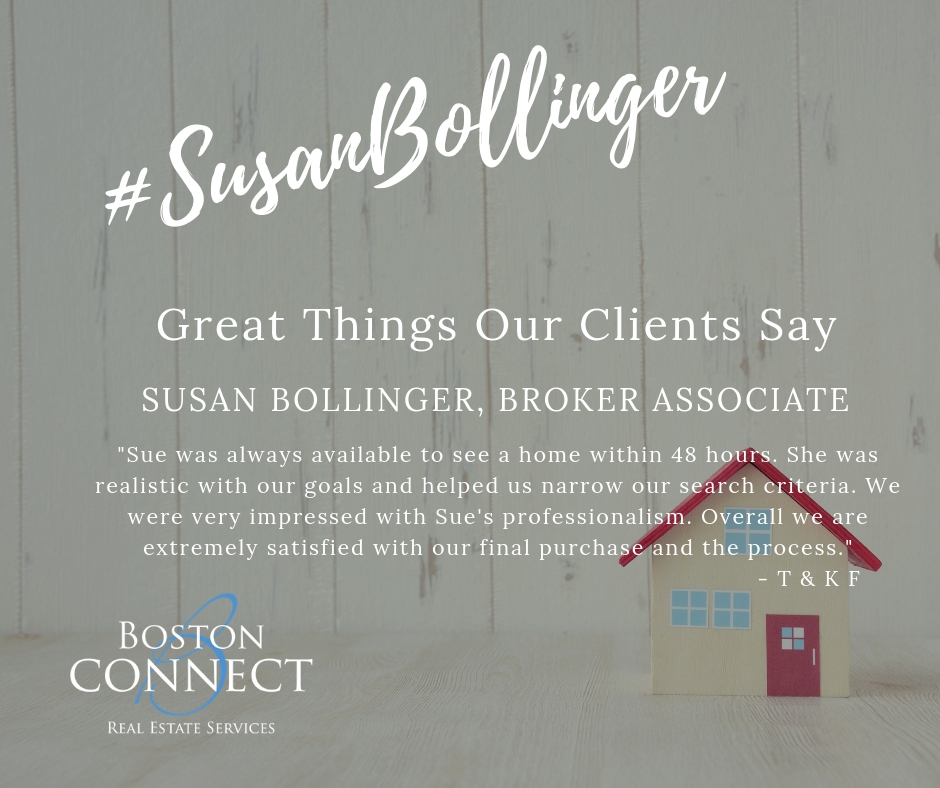 — T & K F, Another Happy Client!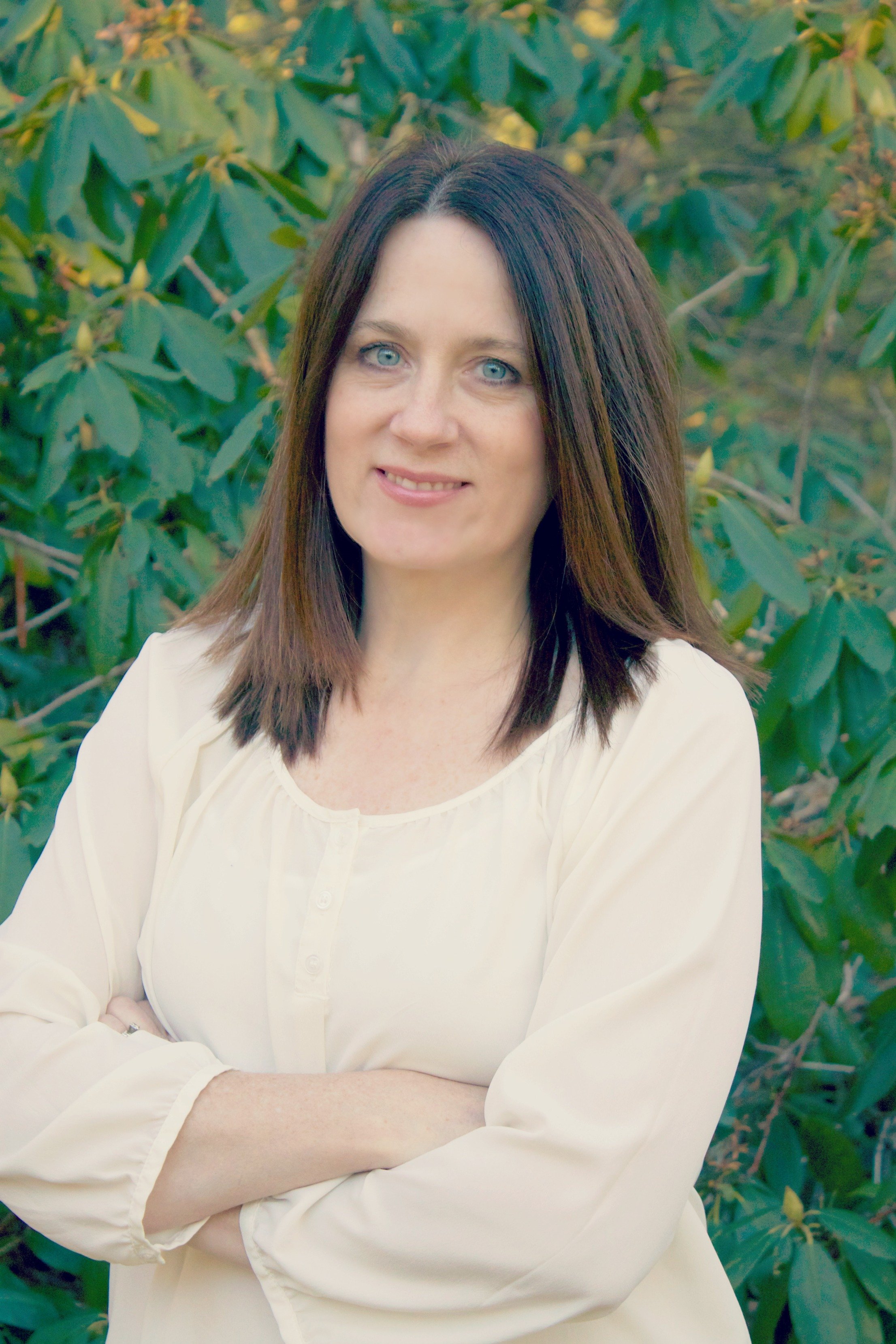 Sue was very kind, helpful and Diligent. I'm very happy to get her as my realtor. I think that the strategy proposed by her to get the house was very effective.
— Anonymous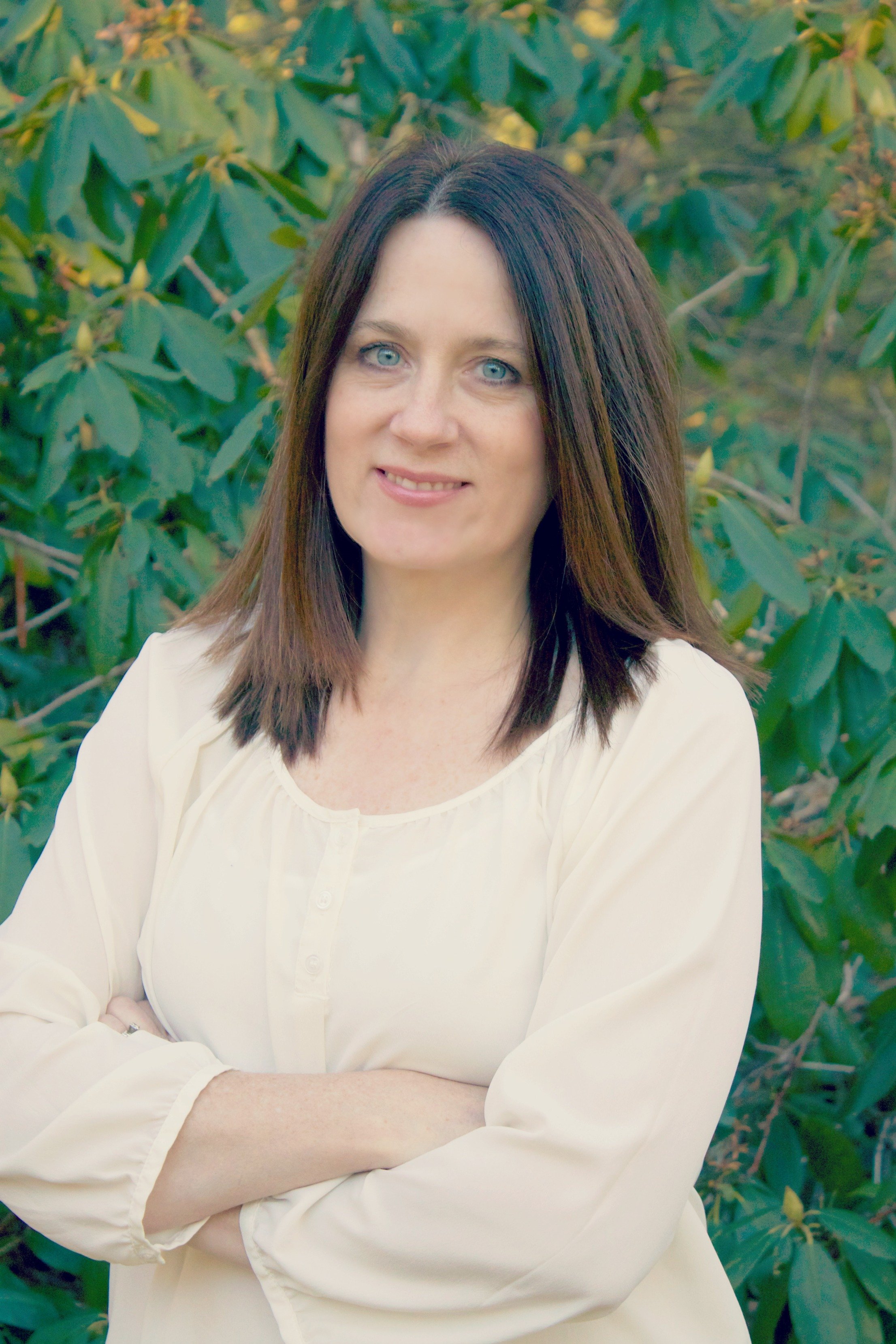 Sue did everything she could to get us the new home that we fell in love with when we first say it! Two weeks post closing, we couldn't be happier with how the process went. We owe it all to her!
— Another Happy Client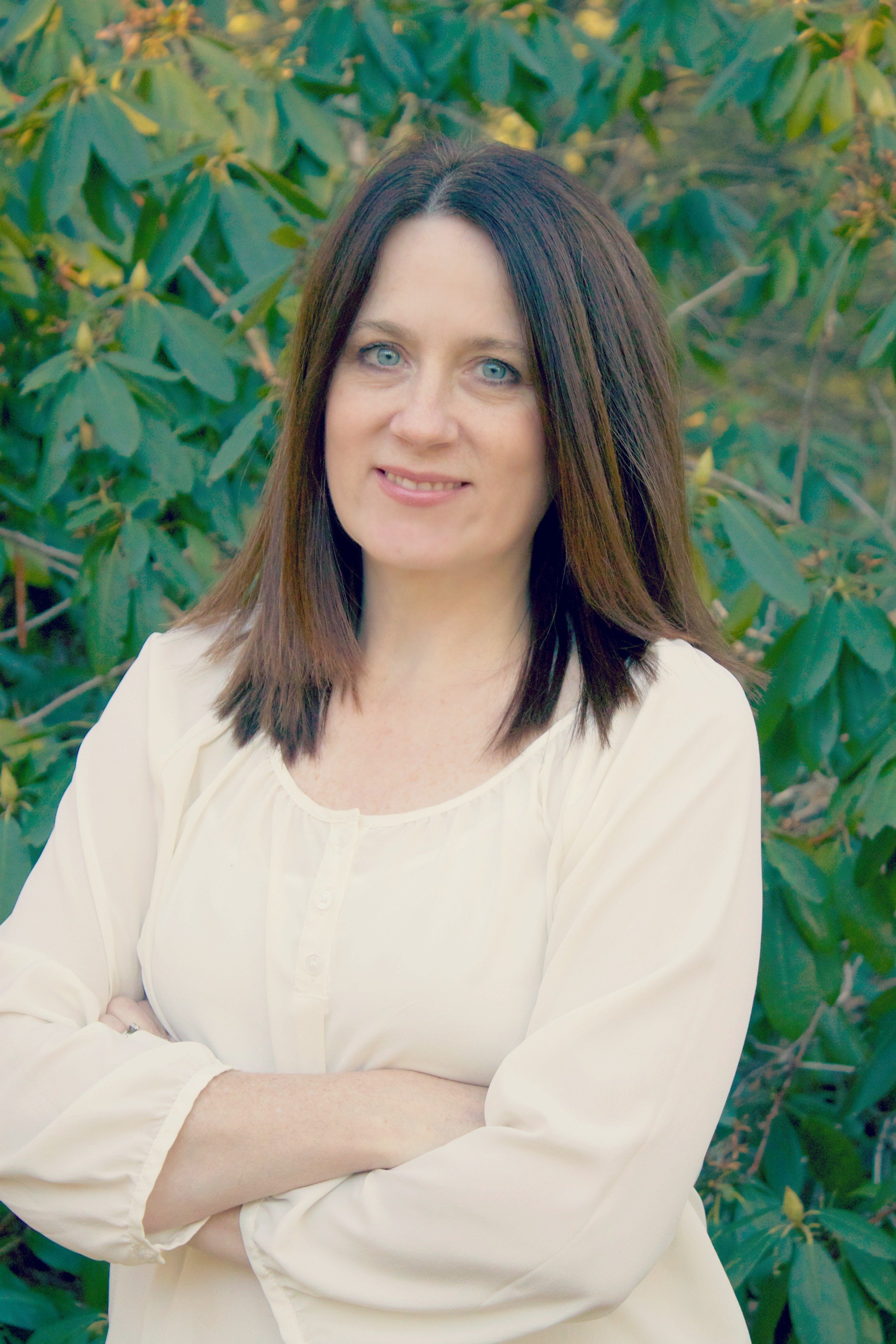 It was a pleasure to work with Susan. I knew she had my best interest in mind – even when I changed my mind constantly about what I wanted. She was very patient.
— Another Happy Client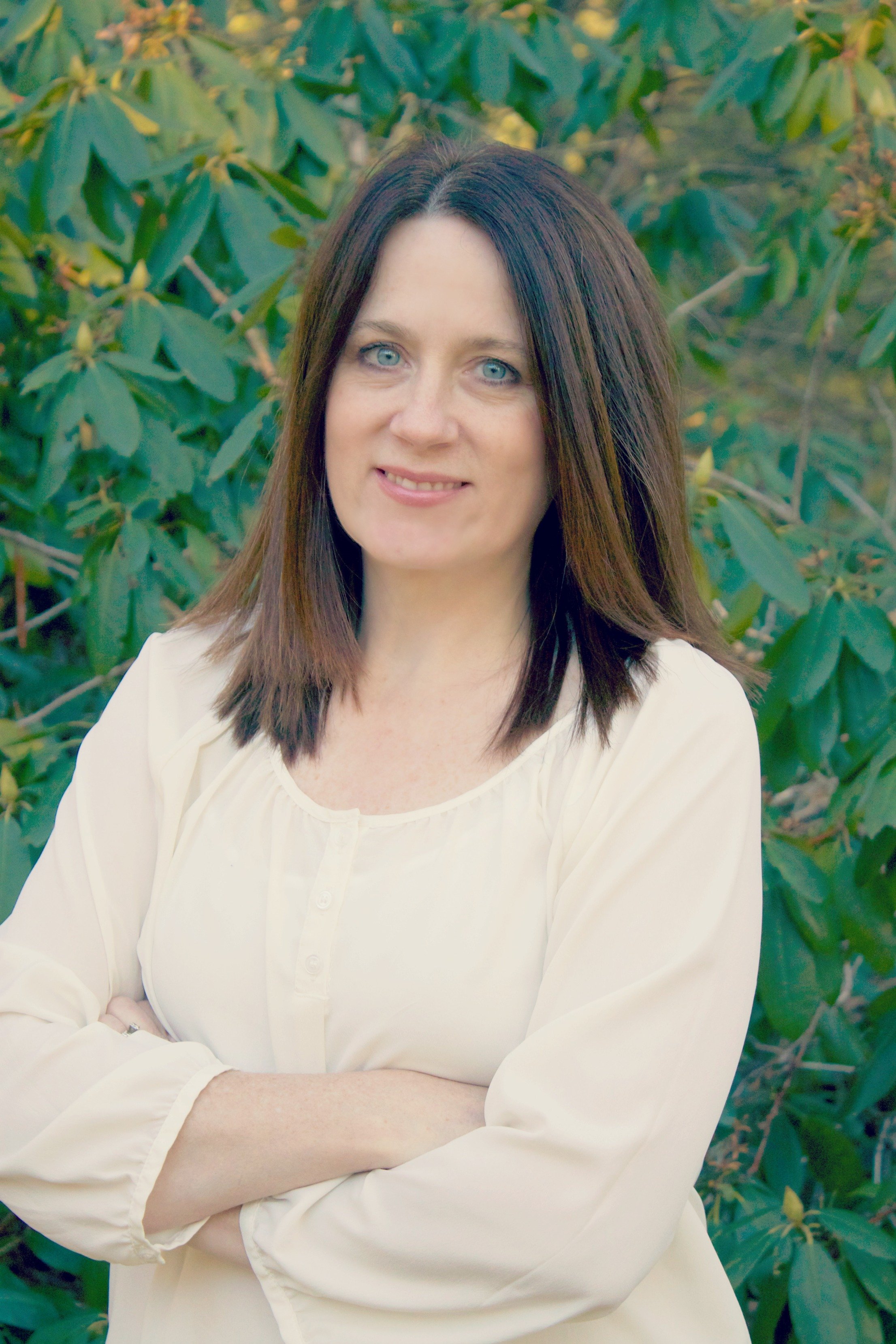 Sue has been amazing. She has been so patient and so positive through an extremely long process of trying to find a suitable home for my family that I could afford. She has been so kind and excellent agent, and a fierce advocate. I am so grateful for Sue!! She has been an amazing blessing in my life. Thank you.
— Another Happy Client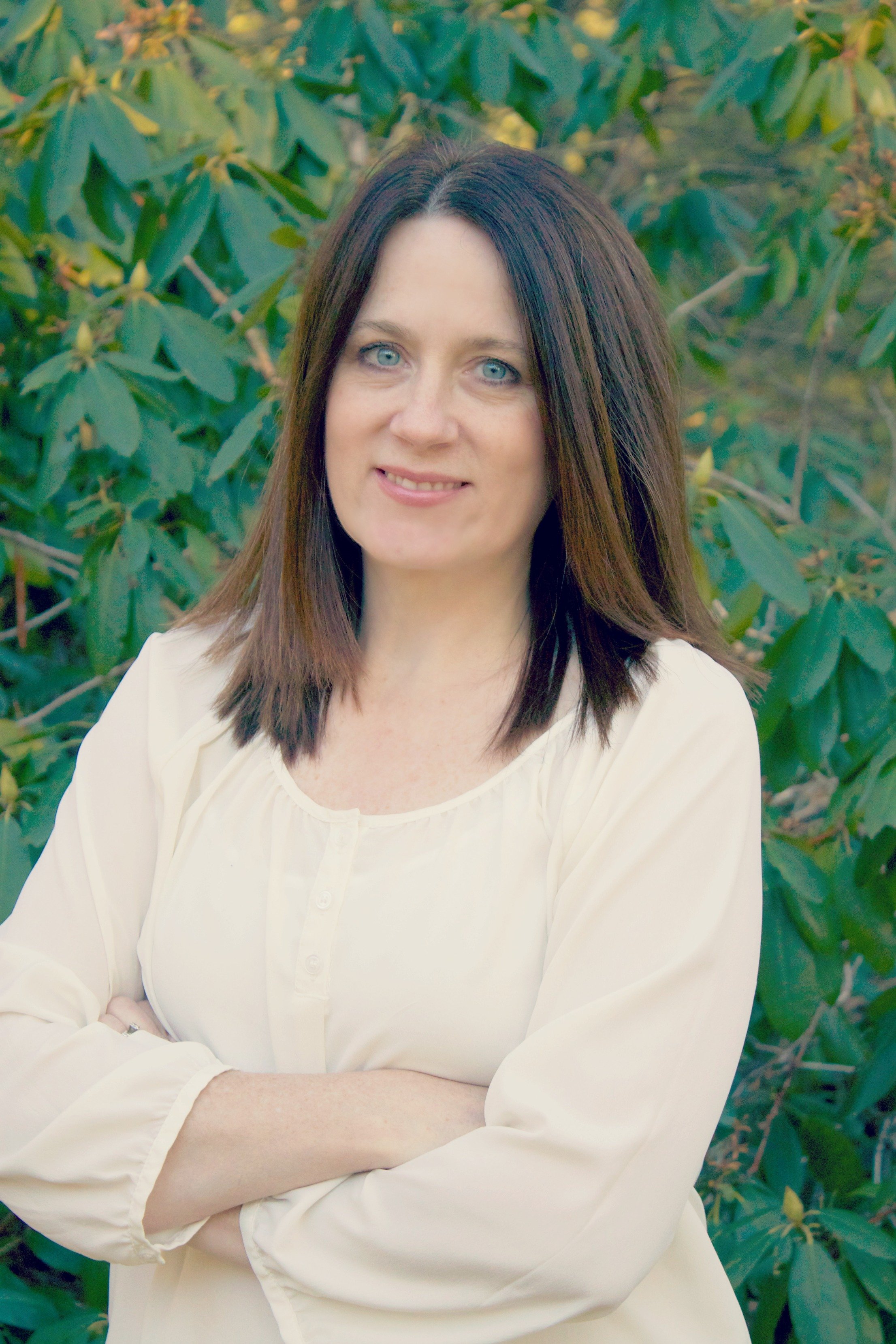 Love, love, love Sue! Friendly, knowledgeable, diplomatic, great personality!
— Another Happy Client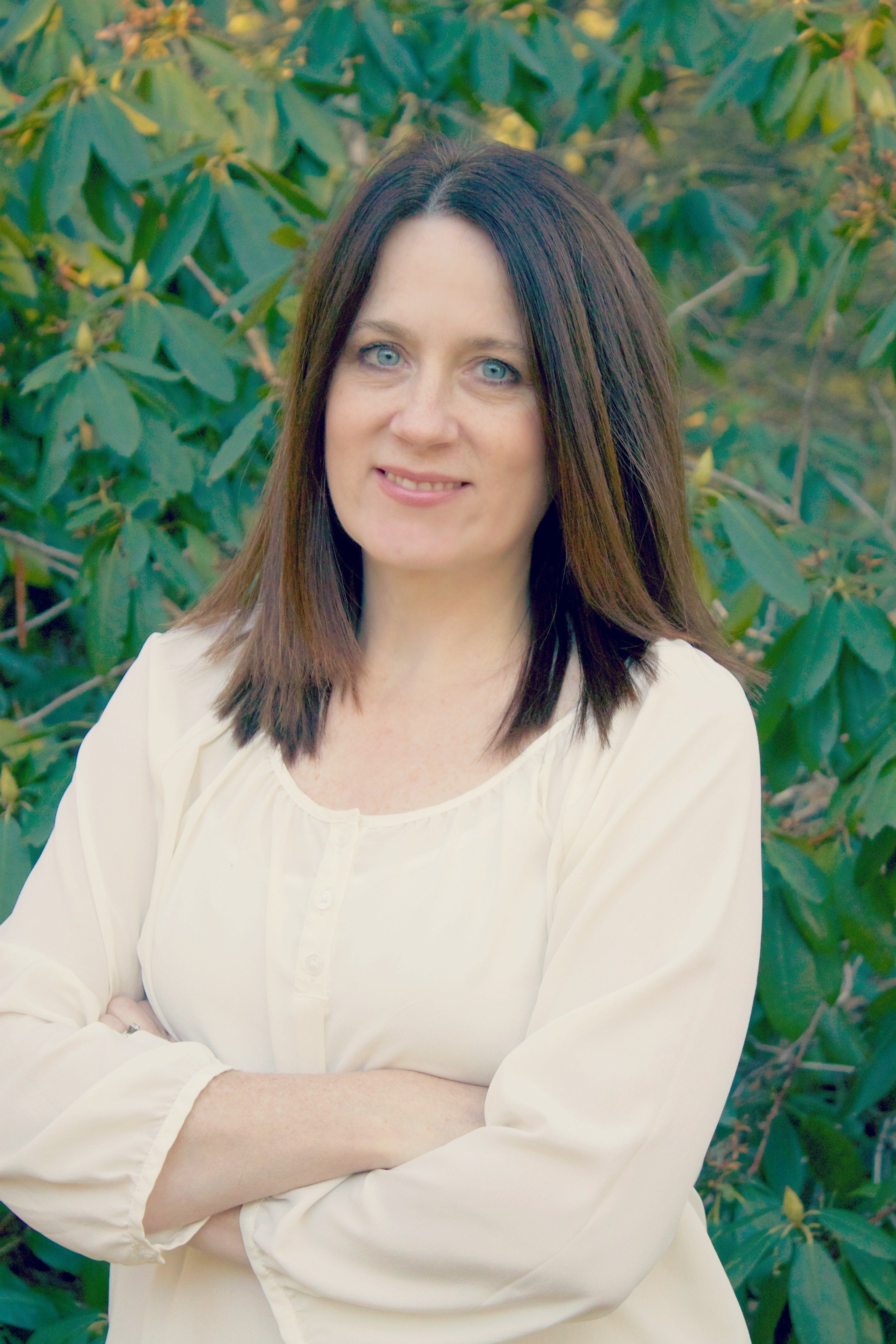 "Boston Connect should be proud to have Sue as there agent. She is 100% patient! Skills all above 100%. Thank you for all your hard work Sue."
— Another Happy Client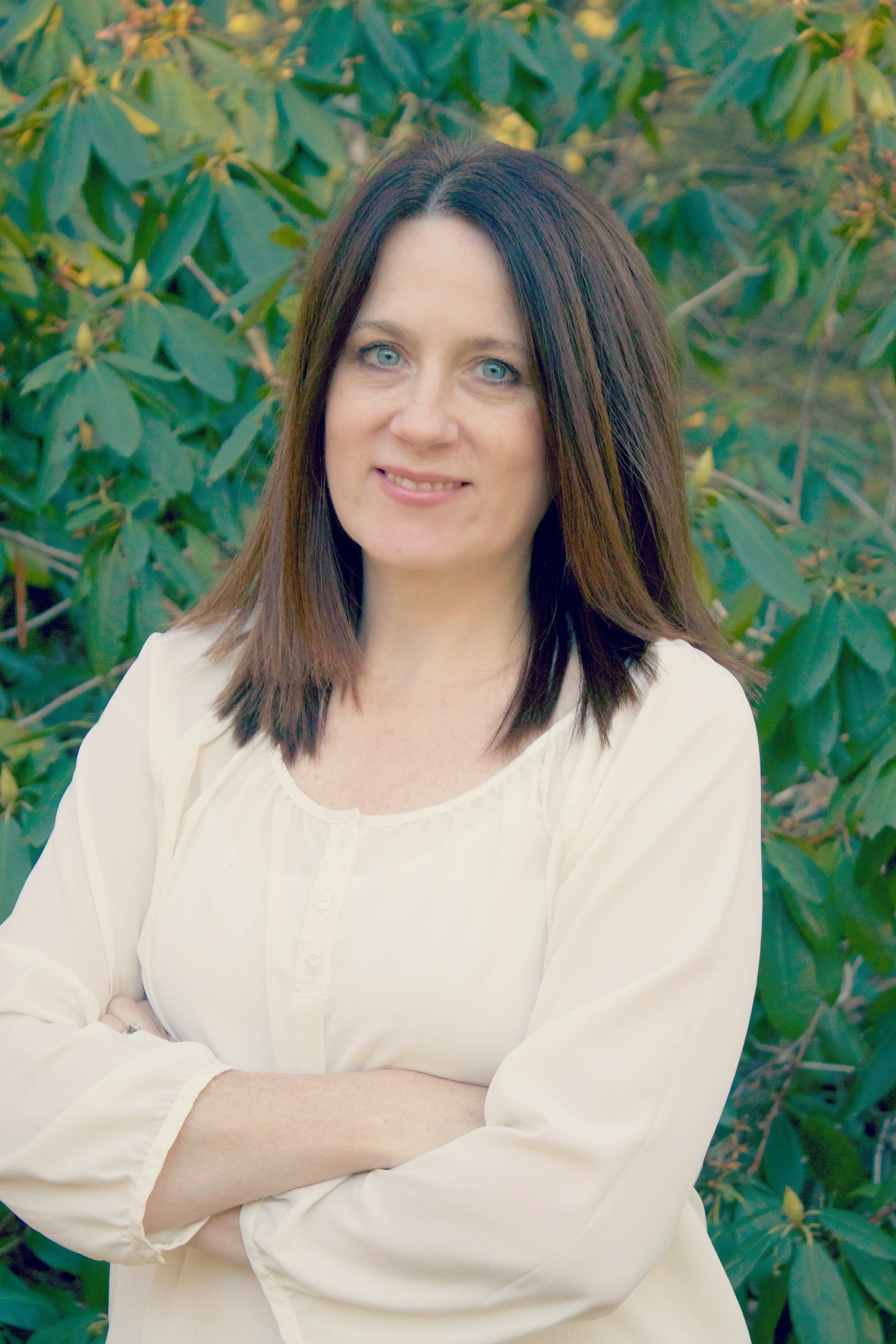 "Sue was great to work with. Always made herself available even with short notice. I will be very happy to refer her in the future."
— Another Happy Client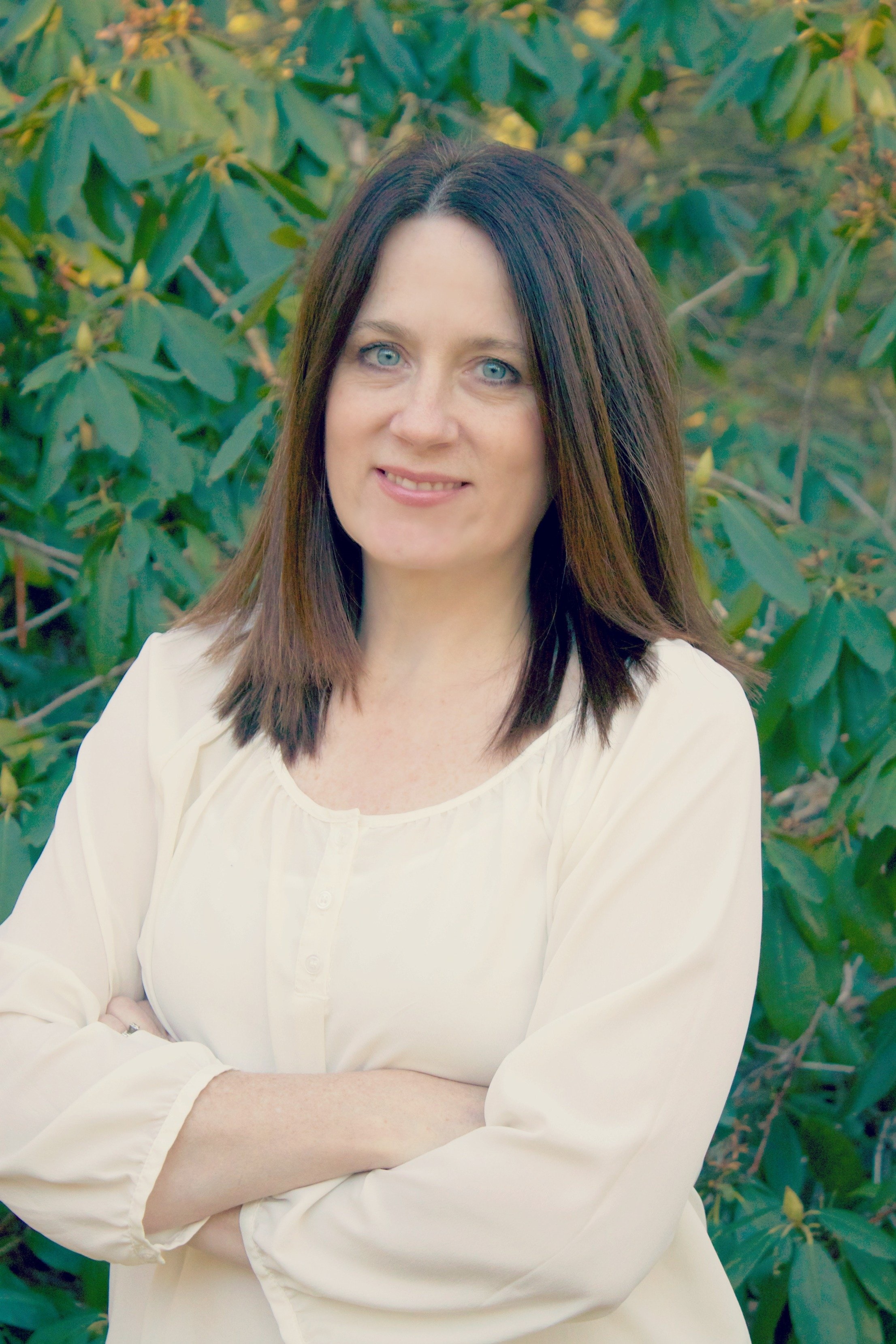 "Sue was extremely professional and accomodating to us in our search for a house. She didn't "fit" us into her schedule, but went out of her way to find time for our hurried lives. We appreciate her friendliness and service to us. We are completely satisfied with how Sue Bollinger took care of us in our home search."
— Another Happy Client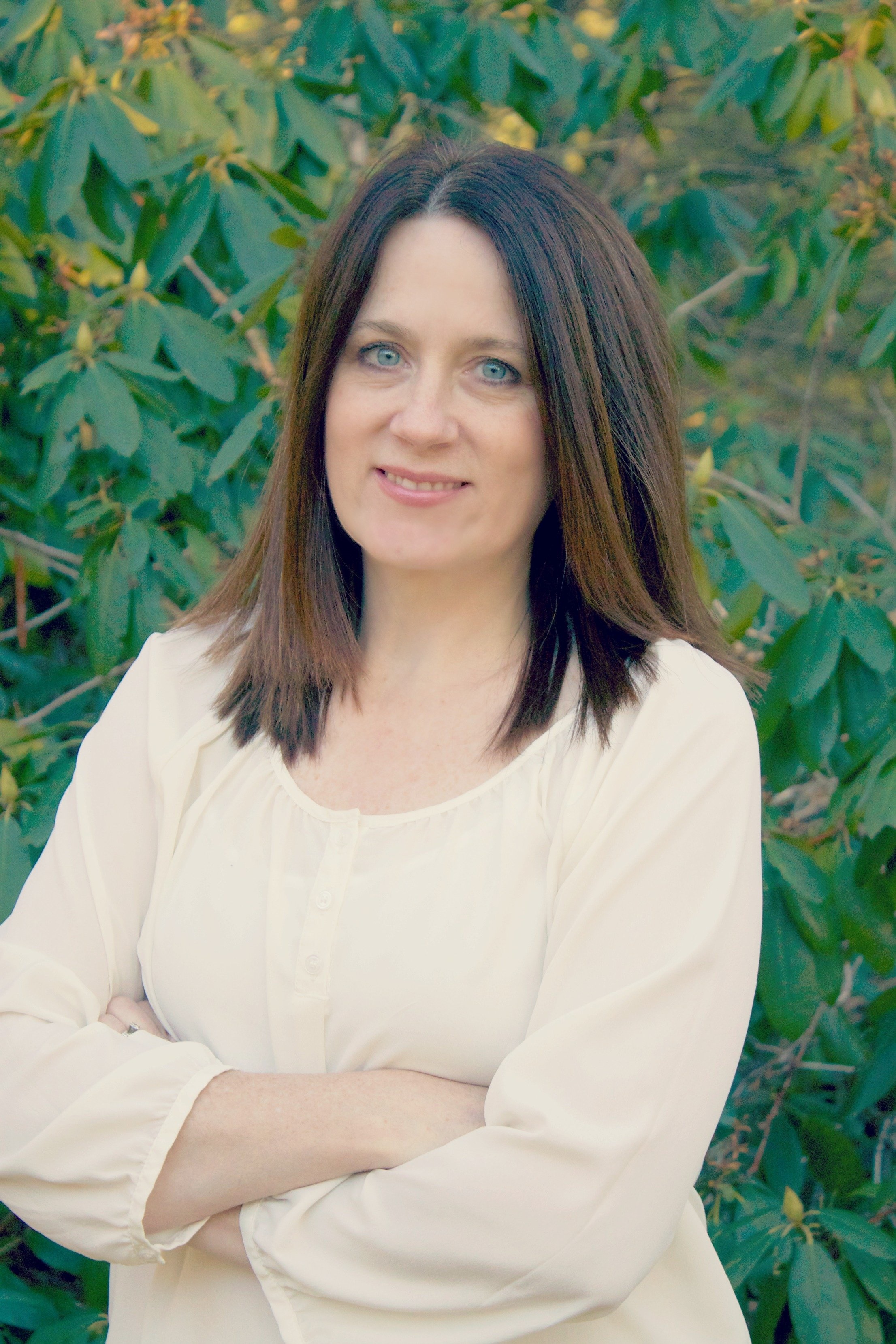 "I lived in my home in Carver for over 20 years and was nervous and excited about moving. Sue was amazing! She was able to ease my nerves and make the experience a smooth transition into my new home. She is professional, efficient and knows her stuff! I can't thank you enough!!"
— Another Happy Client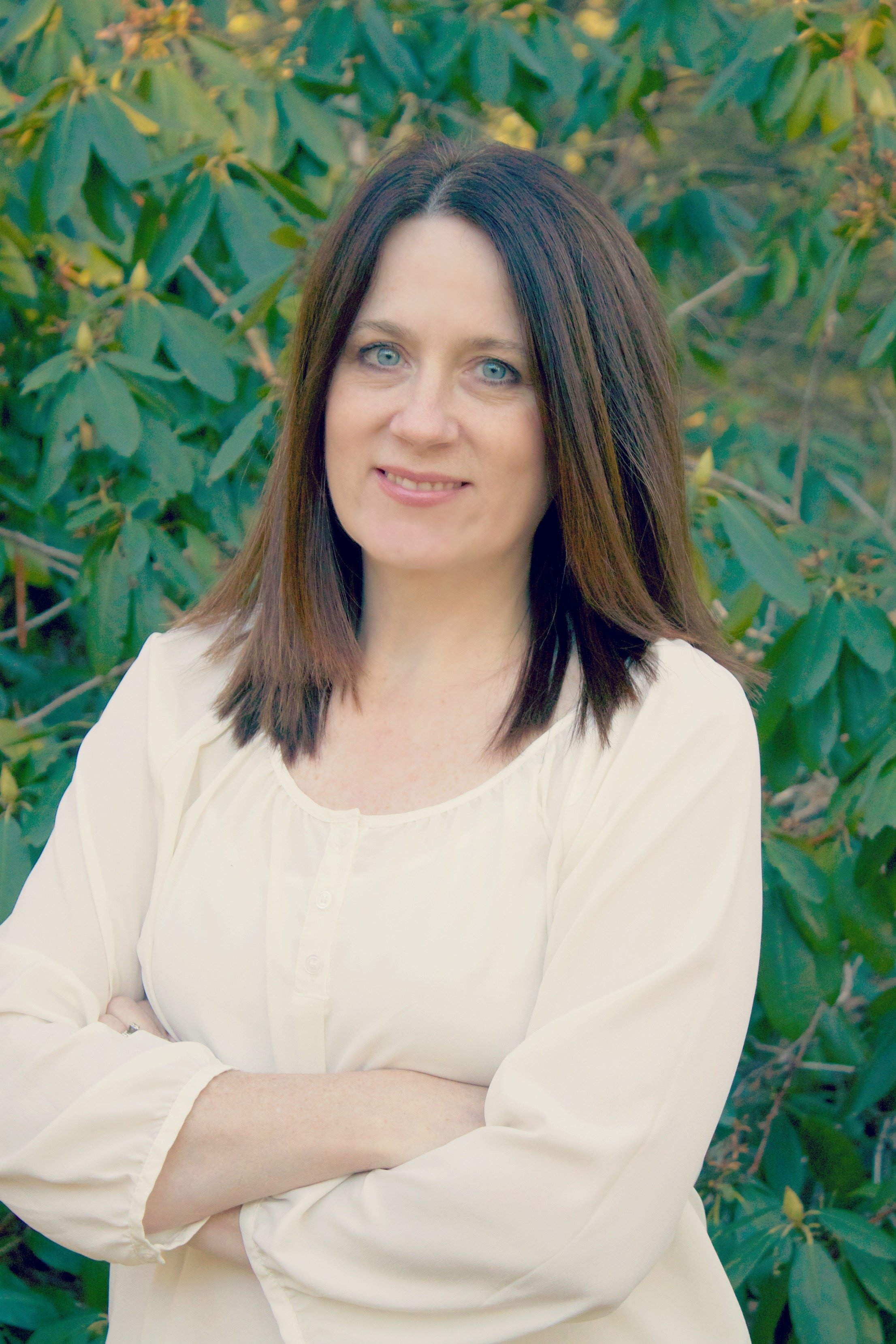 "Sue Bollinger's conduct, professionalism and patience throughout the entire process were above and beyond what one should expect from a Realtor. Sue was thorough, knowledgable, and effectively communicative. She was responsive in a timely manner and extremely understanding in dealing with divorcees. I would not change a single aspect of her business etiquette. It is my belief I had the perfect agent for the sale of my house. I would highly recommend her for this sensitive sort of sale in the future."
— Another Happy Client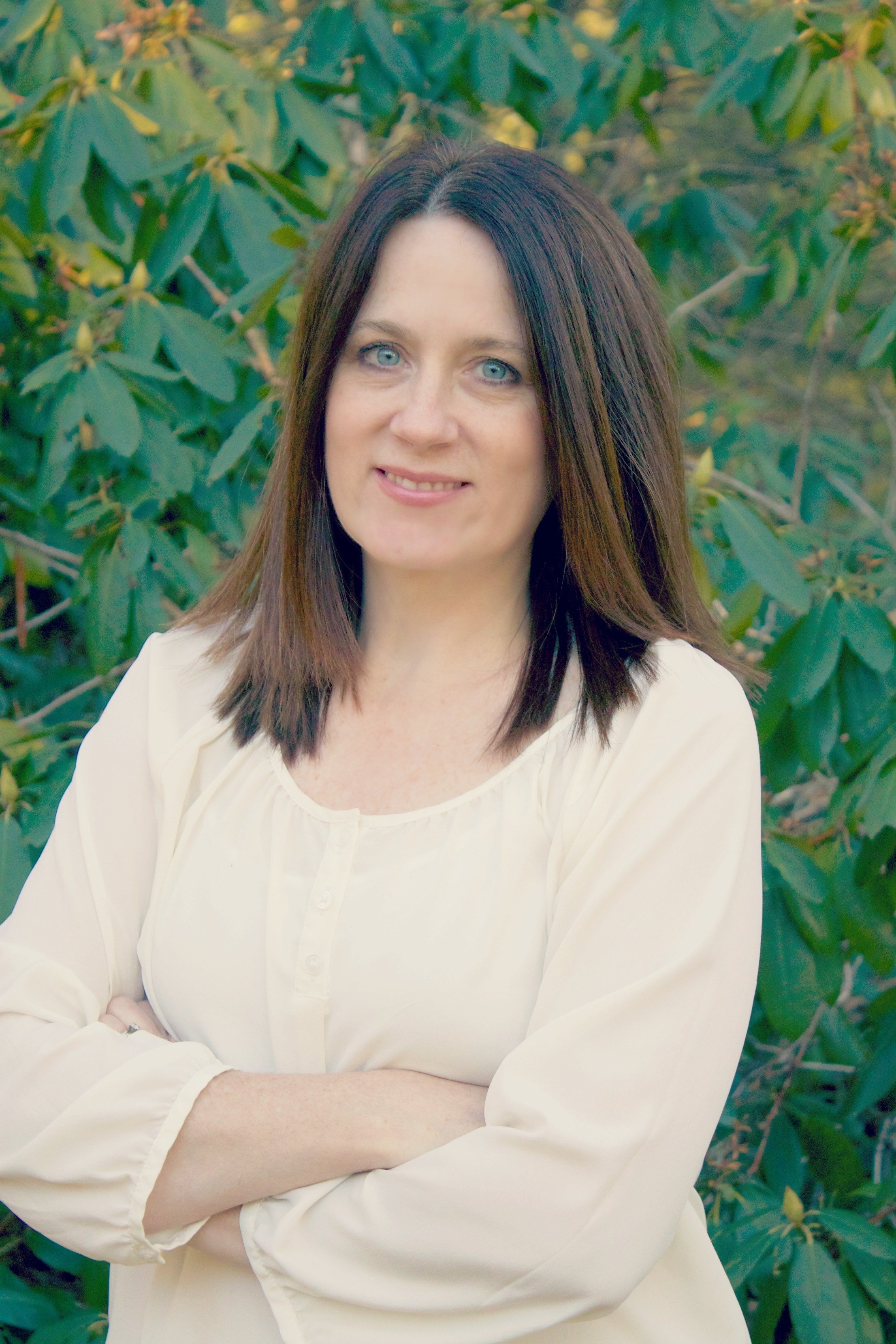 "Susan was wonderful, she went above and beyond for us. Nothing was too much trouble! Excellent Service! Highly Recommend!"
— Another Happy Client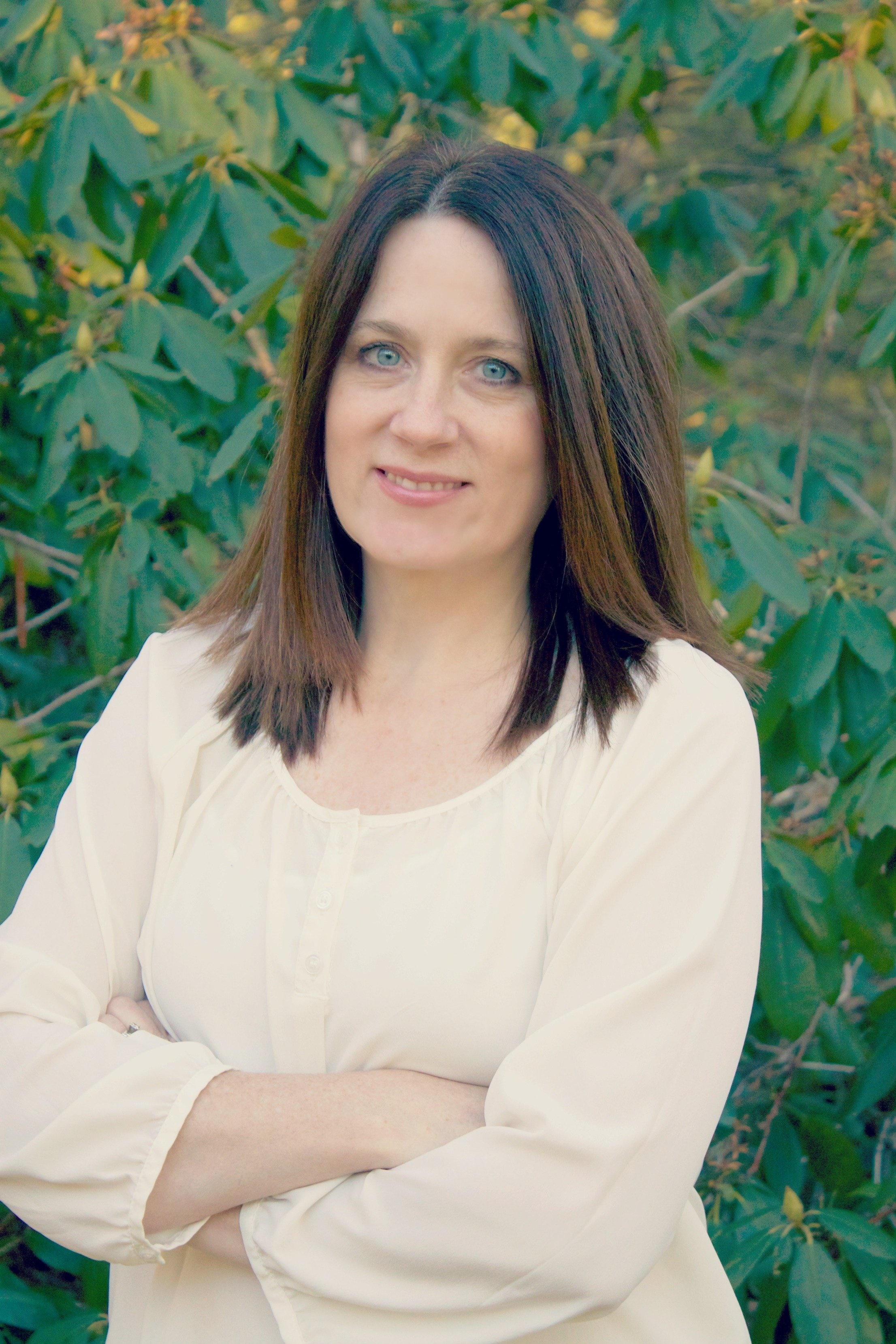 "Sue Bollinger did a great job guiding us through a very long short sale process. She was always willing to contact anyone and everyone to get answers and updates along the way. She was also very accommodating, letting us into the house on numerous occasions to take measurments, meet with contractors, etc. We really appreciate her flexibility, as most of these house visits were in the evening or on weekends and were usually on short notice."
— Another Happy Client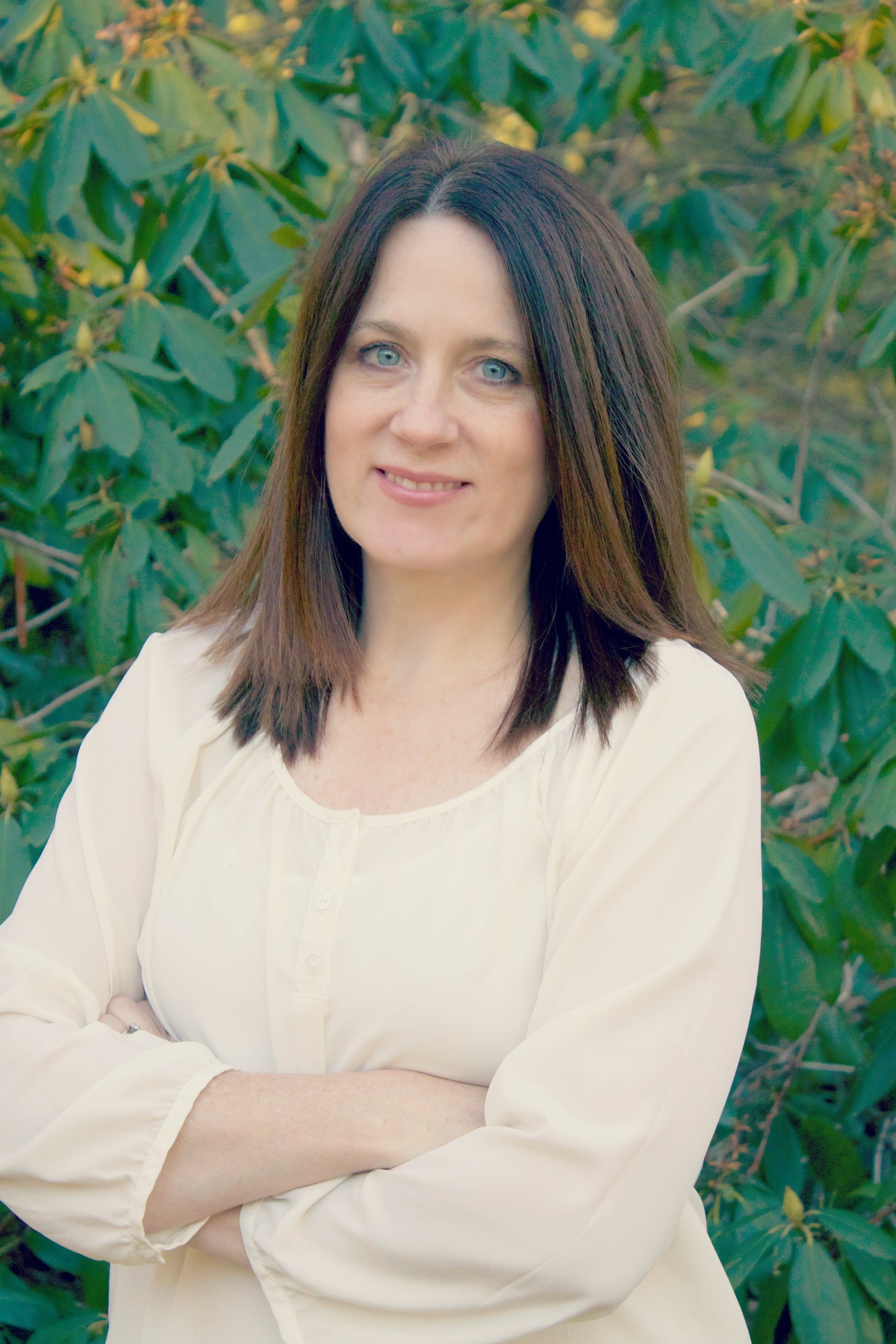 "Sue was very responsive and made us feel at ease every step of the process. She made our first home buying experience so wonderful!"
— Another Happy Client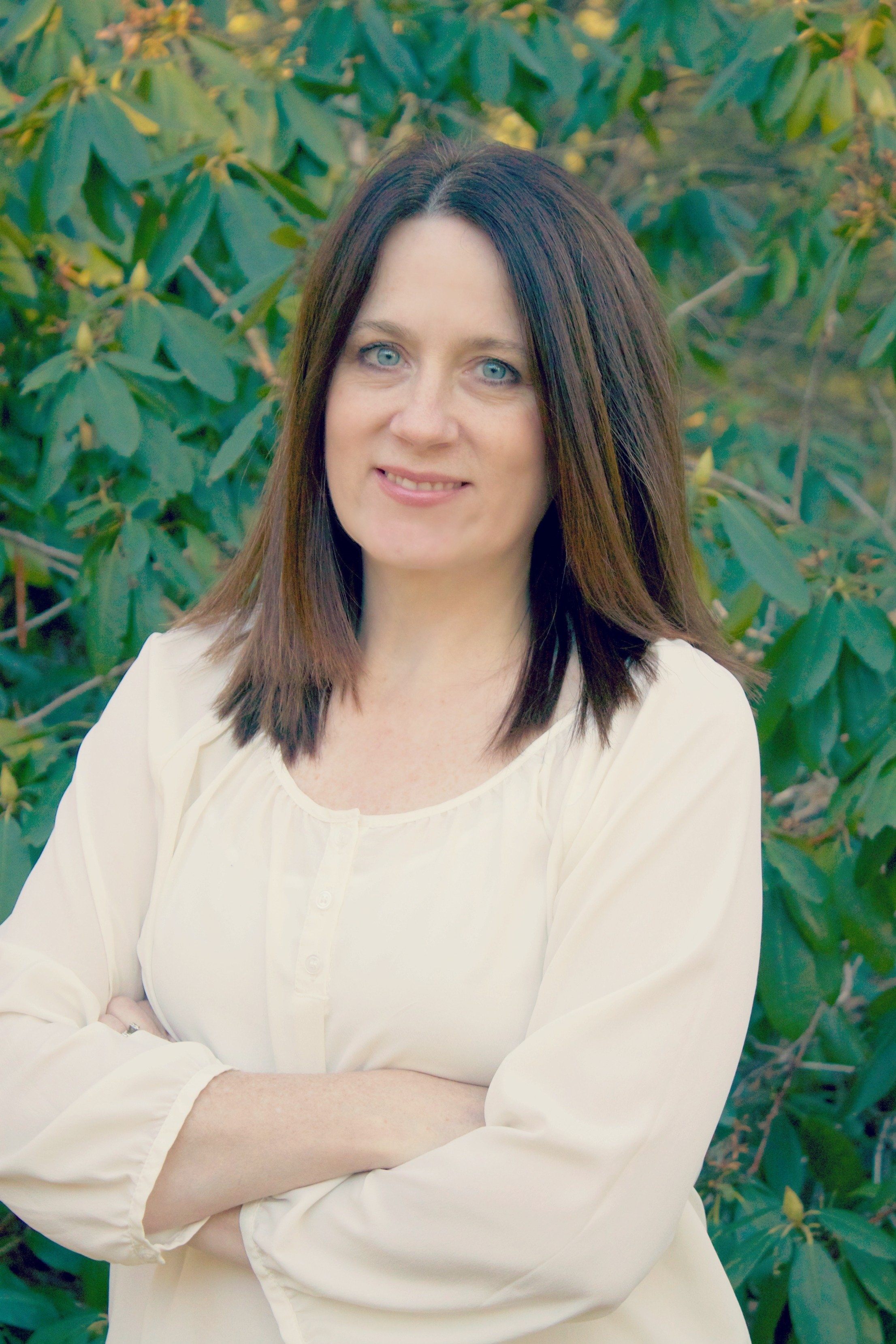 "Sue was a pleasure to deal with and coming from Canada, it was extremely helpful that Sue has a network at her fingertips, including lawyers, contractors, etc."
— Another Happy Client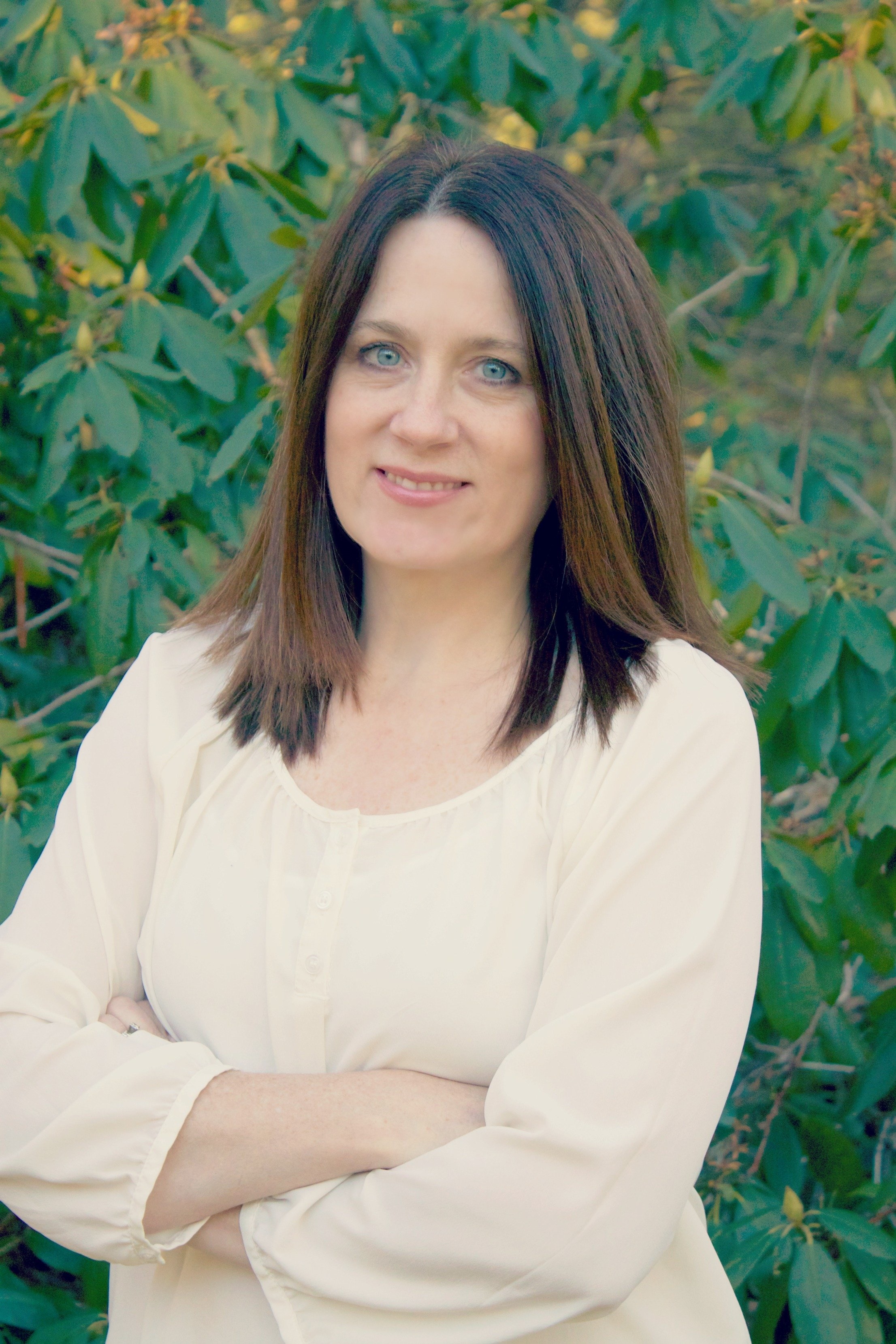 "I couldn't imagine a better experience than we had with Sue."
— Another Happy Client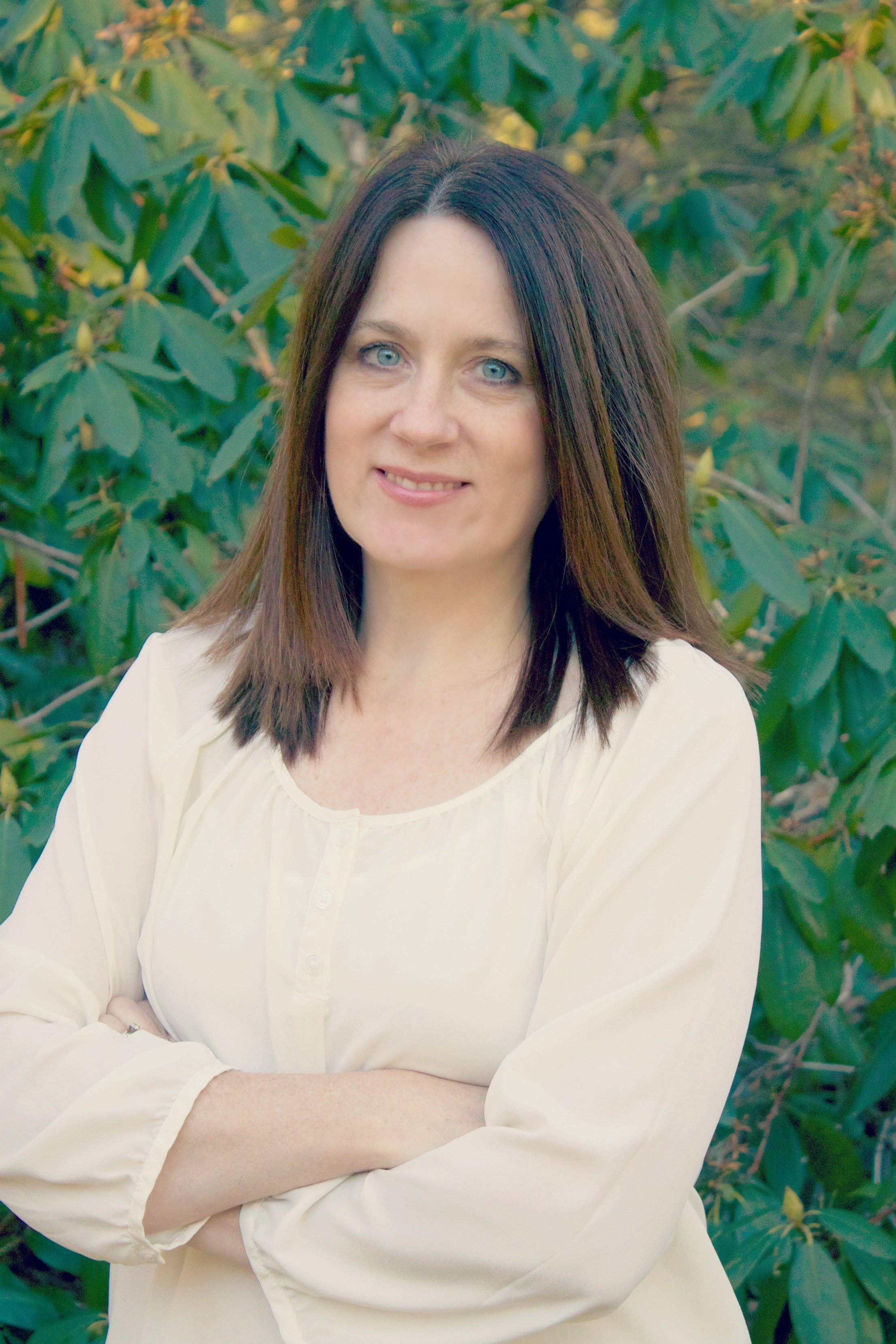 "We were happy to work with Sue Bollinger and found the experience very satisfying. She helped us through this process and helped us find a home that we love. We can't thank her enough."
— Another Happy Client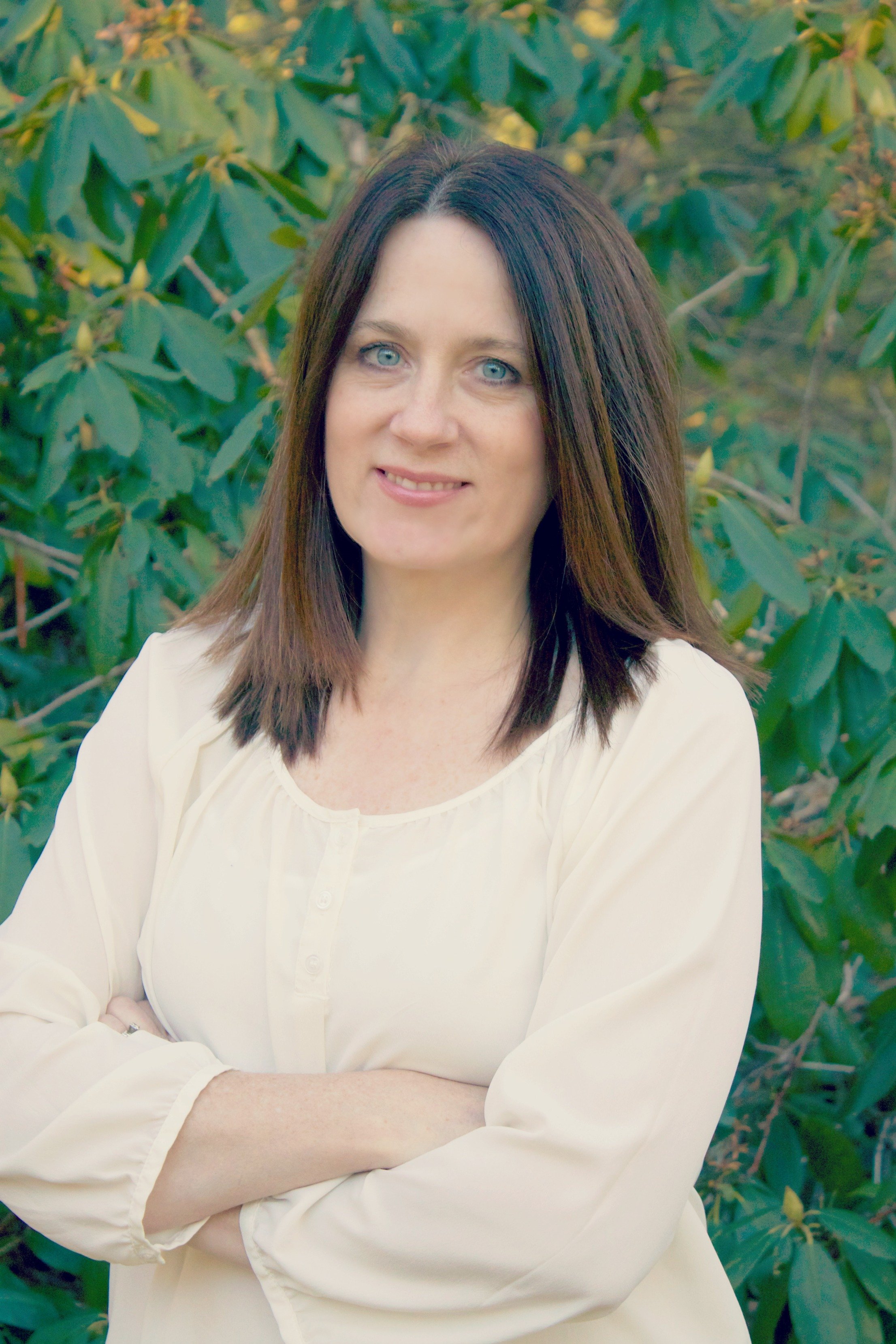 "Sold in one week. Thank you Susan!"

— Another Happy Client