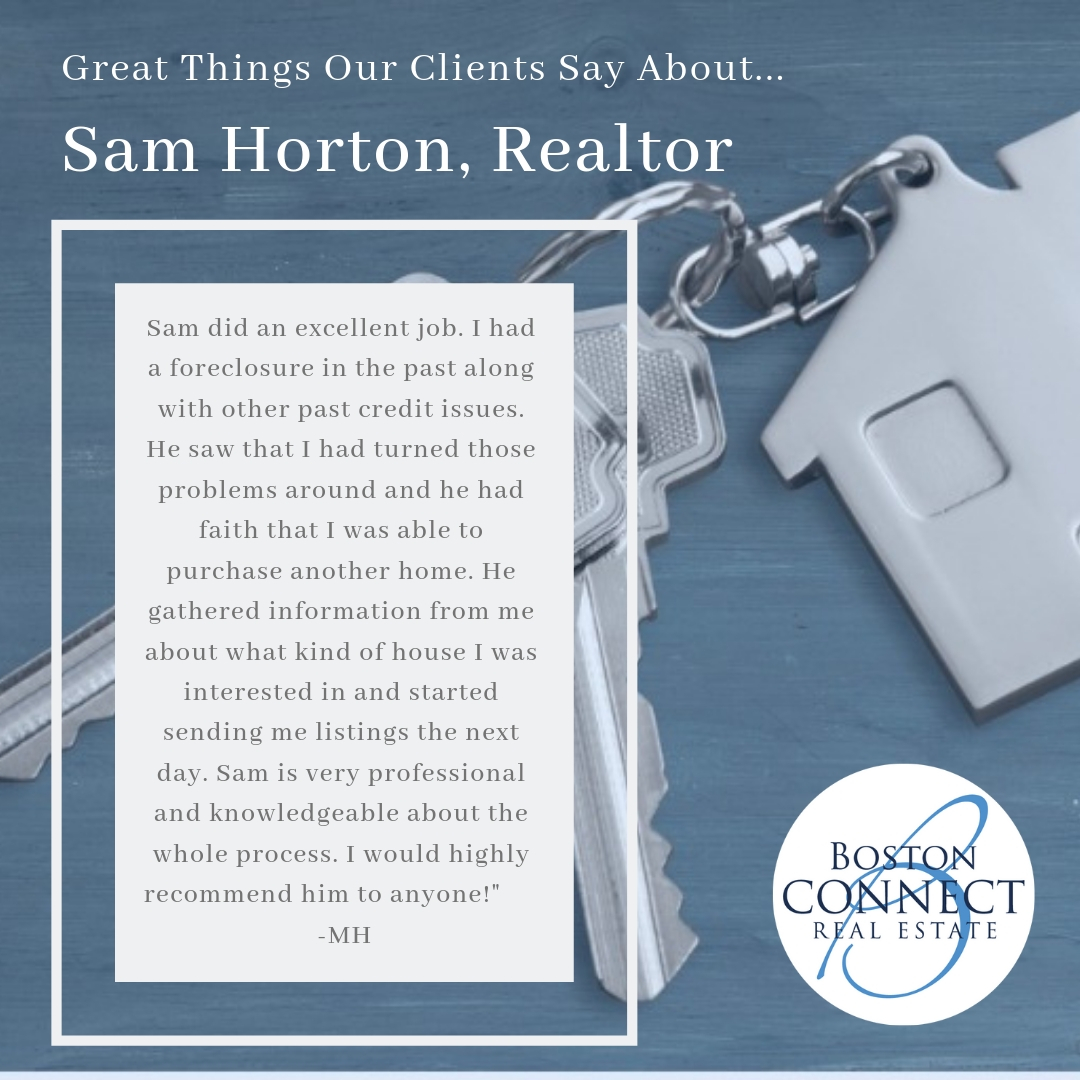 — MH, Another Happy Client!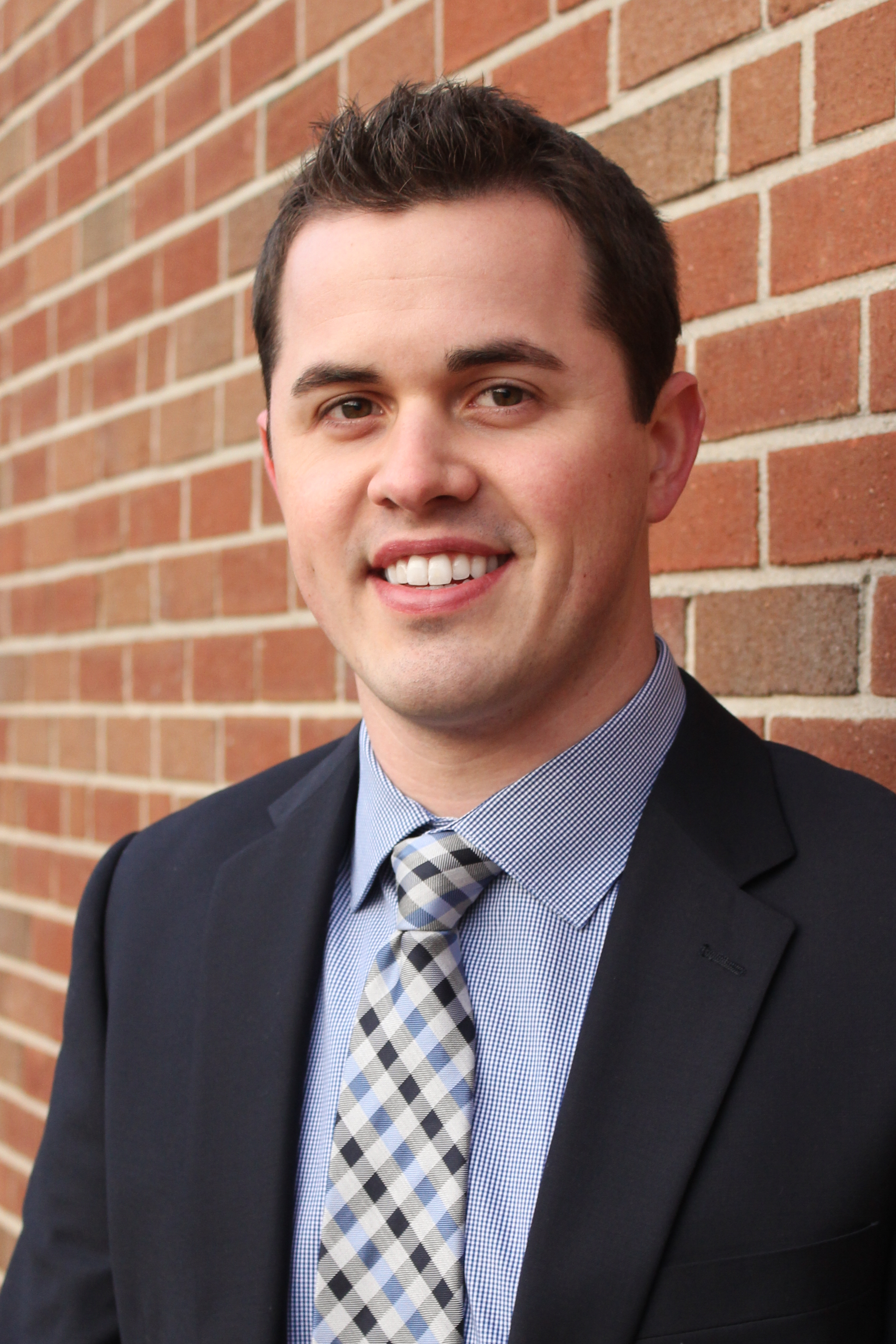 Sam was excellent to work with. He really paid attention to what I was looking for in a new home. He was very thorough in his explanation of the process. His communication skills are excellent. Great follow through.

-Jennifer C.
— Another Happy Client!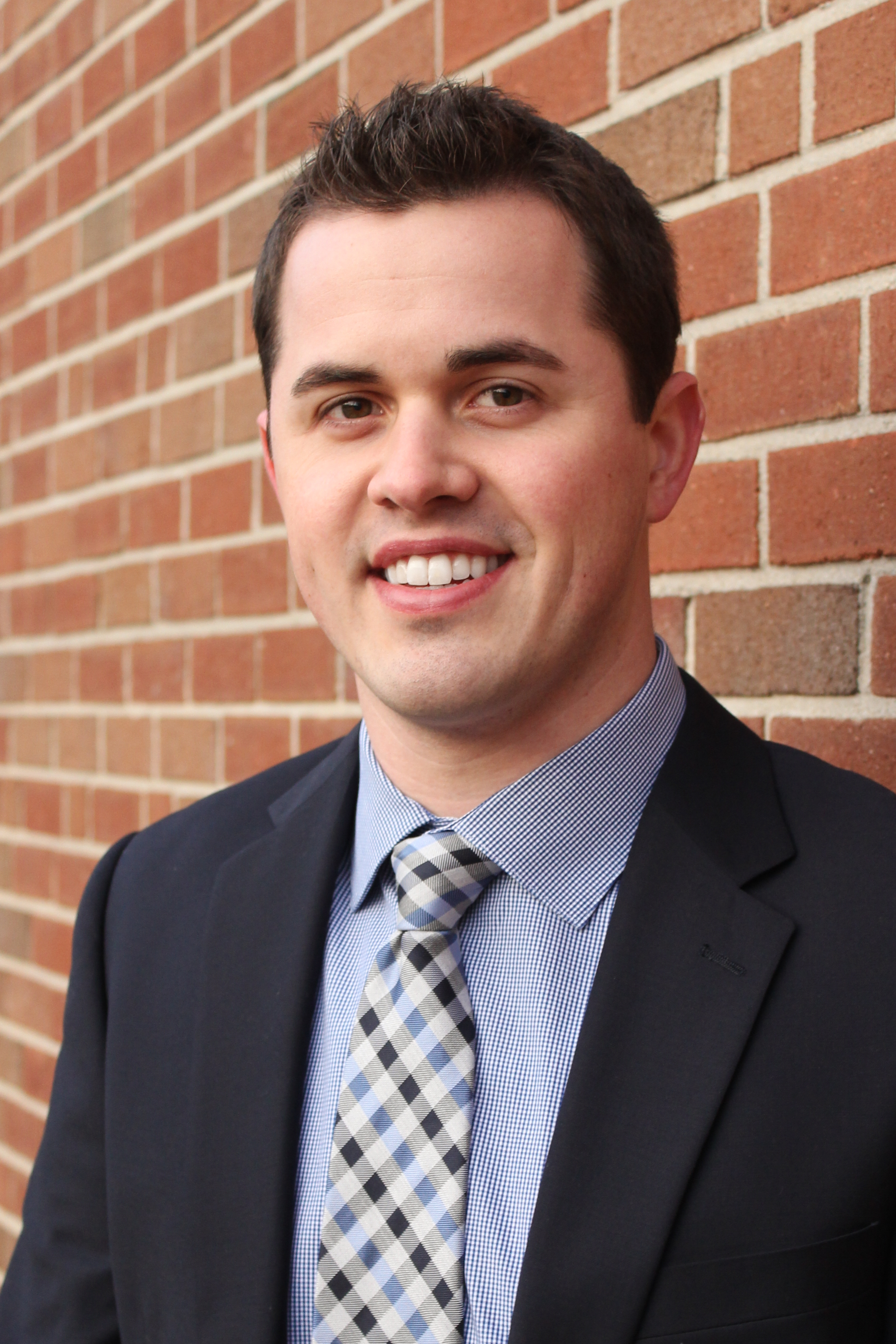 Sam was great! I trusted him completely. Would recommend him gladly to others.

-Rosalyn Long
— Another Happy Client!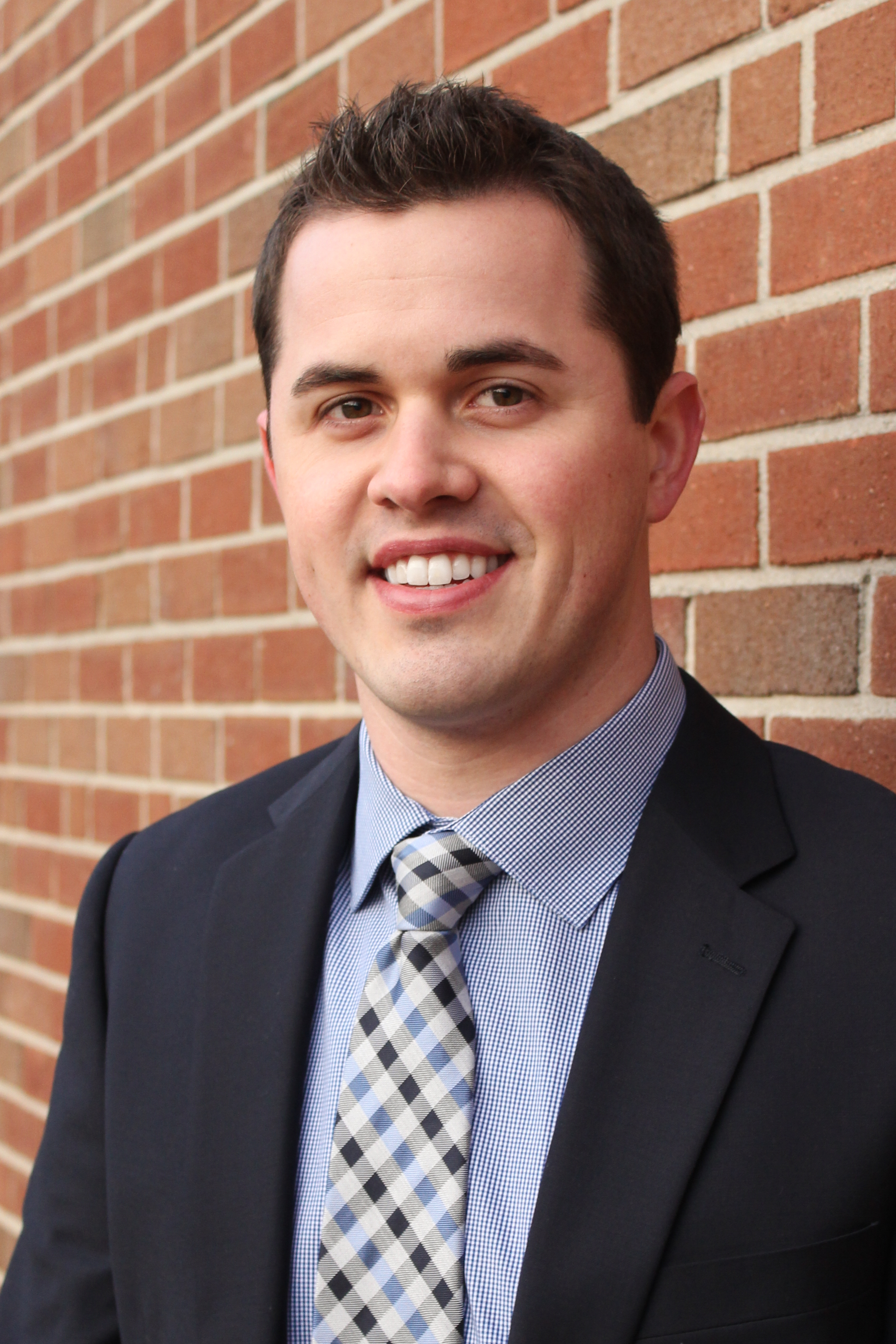 Sam made our experience special. He is a professional and was available anytime we had questions or wanted to look at more properties. He made us feel like we were his only clients. Sam has a great personality and was honest with us throughout our total experience. Sam sold our home and found us a new home. This was the best and easiest real estate transaction we have ever experienced. Thanks to Sam and the professionalism, experience and reputation of Boston Connect you will be our only choice for any future transactions. You have made us so happy with our new home, and you have become a part of our family. Thank you!
— Another Happy Client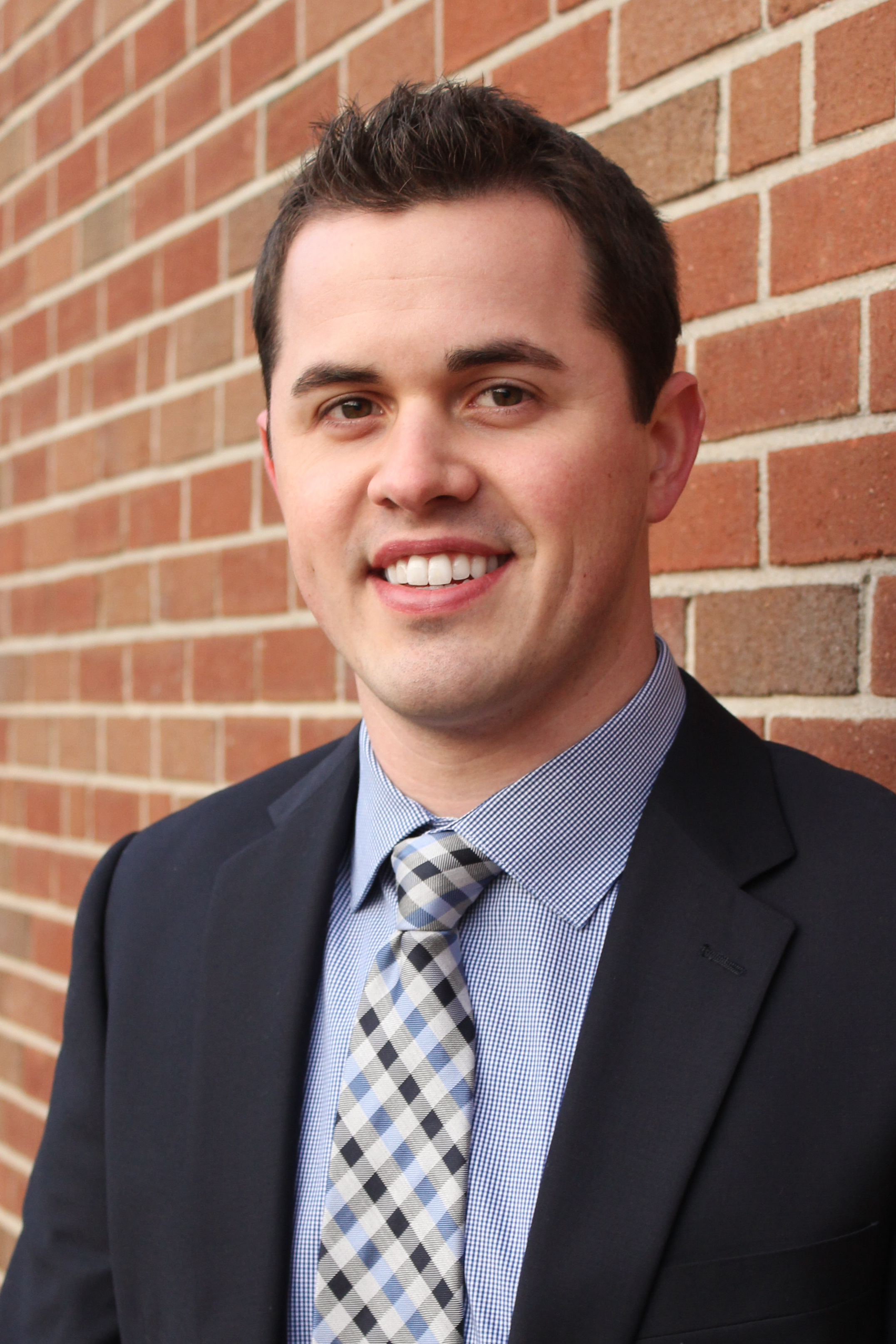 I am very pleased with Sam's help and input. I would definitely recommend him to anyone.
— Another Happy Client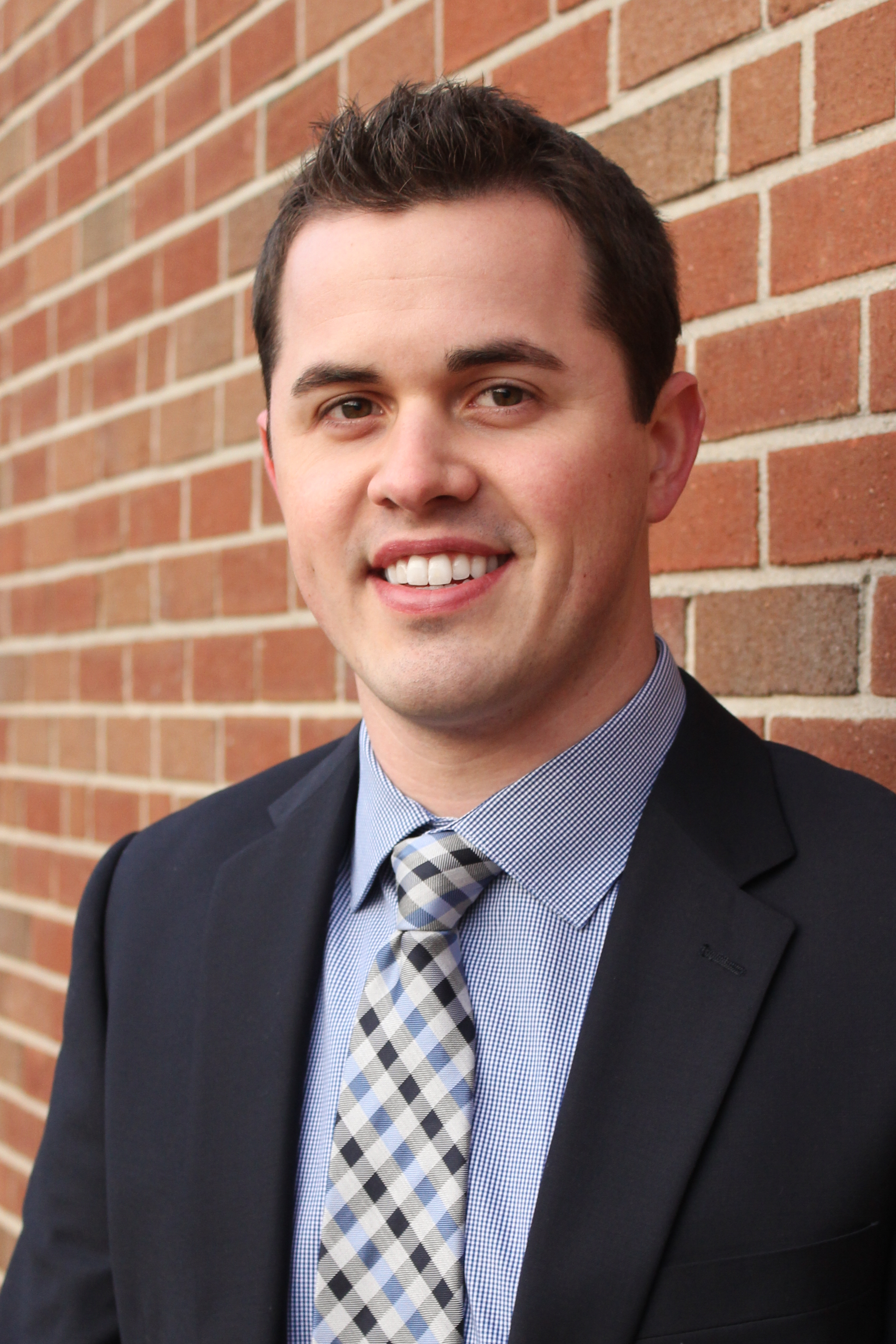 We had a great experience working with Boston Connect. We cannot thank Sam Horton enough and everything he did to help us find our first home. It was a pleasure working with him!
— Another Happy Client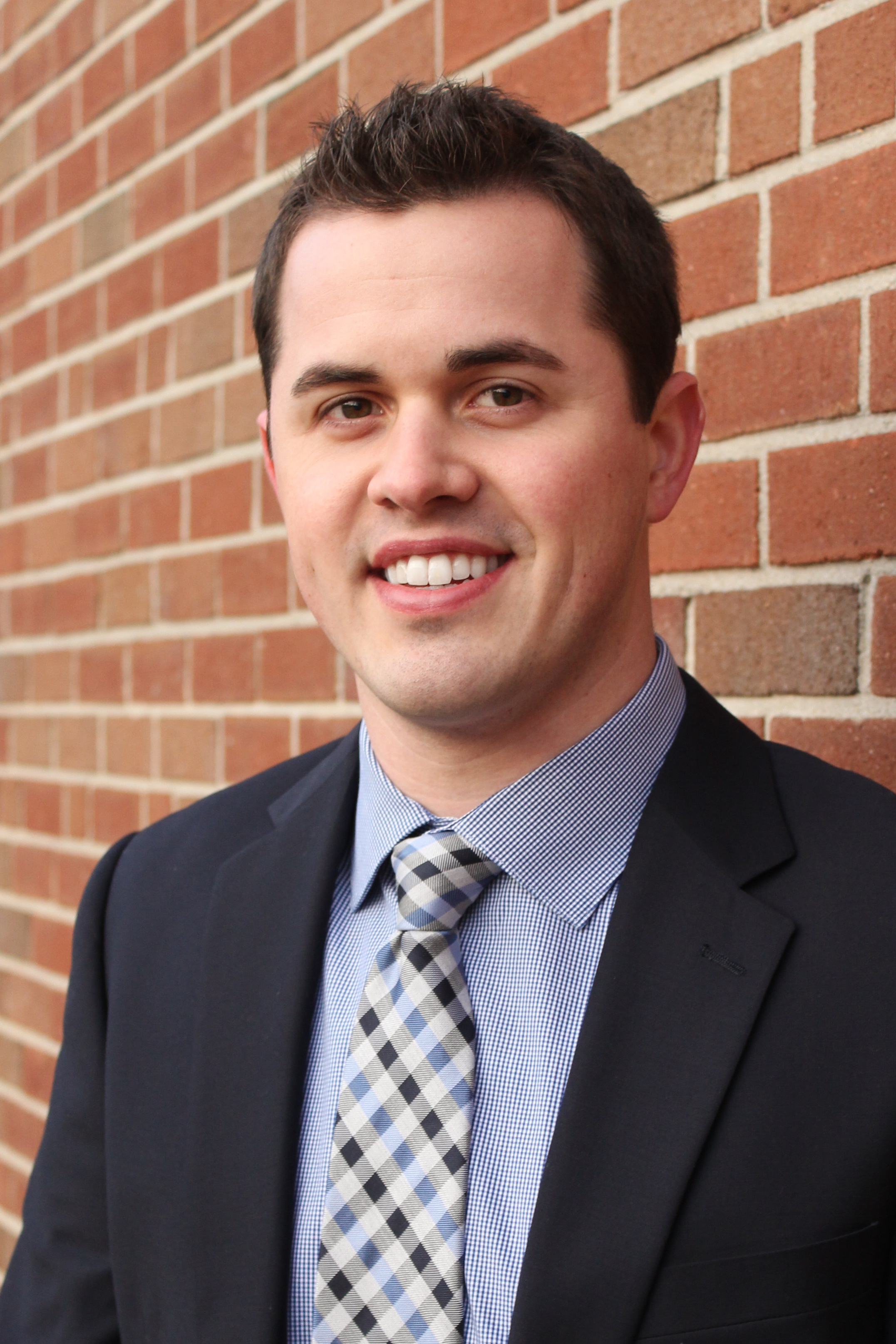 Sam is GREAT
— Another Happy Client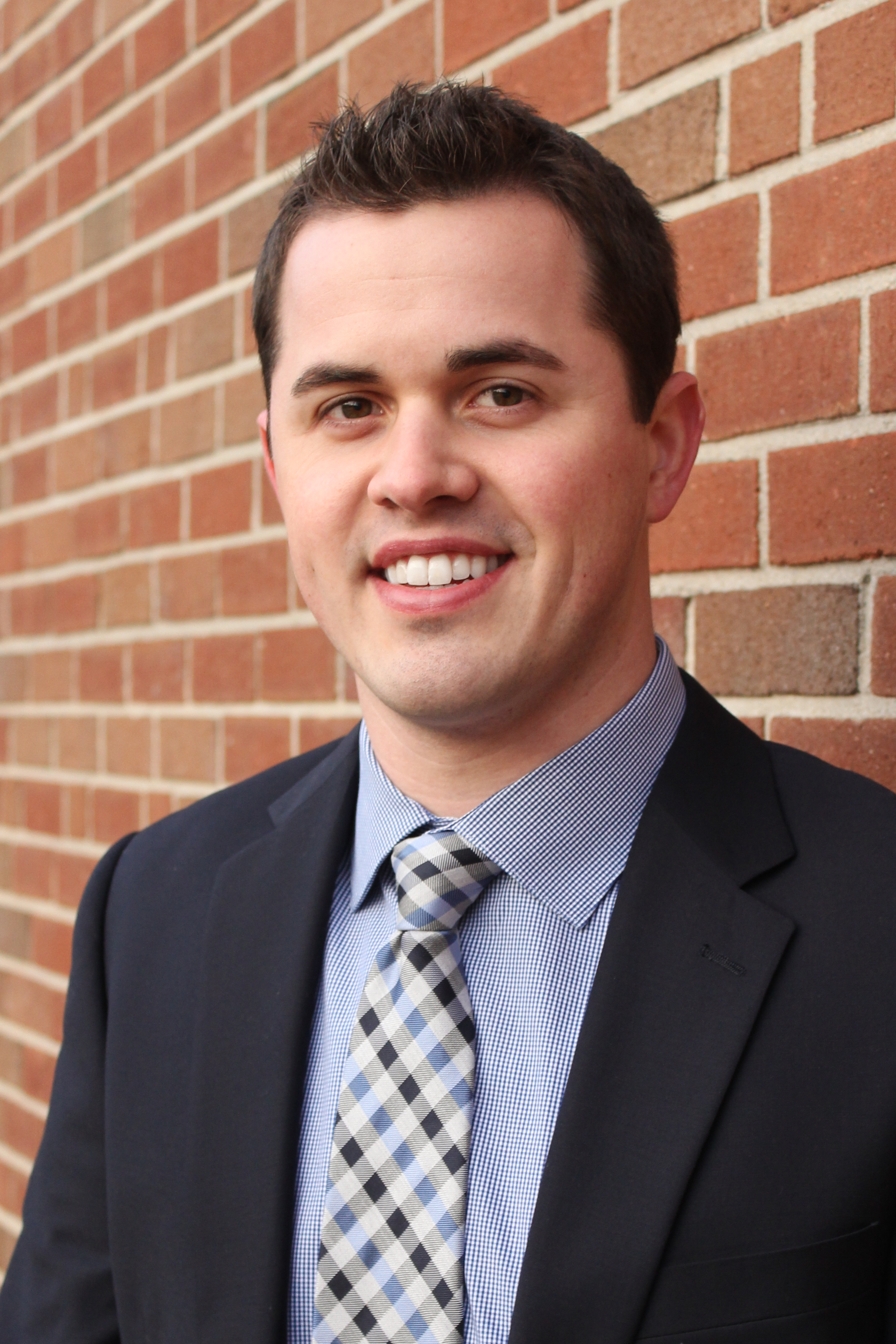 "Sam was an excellent realtor and helped me tremendously in my first home search. I'm a financial analyst so his valuation experience gave me confidence in the decisions I made. Sam was always responsive and it was very clear he has his clients interest in mind. His passion for real estate and service was also very easy to see."

— Anonymous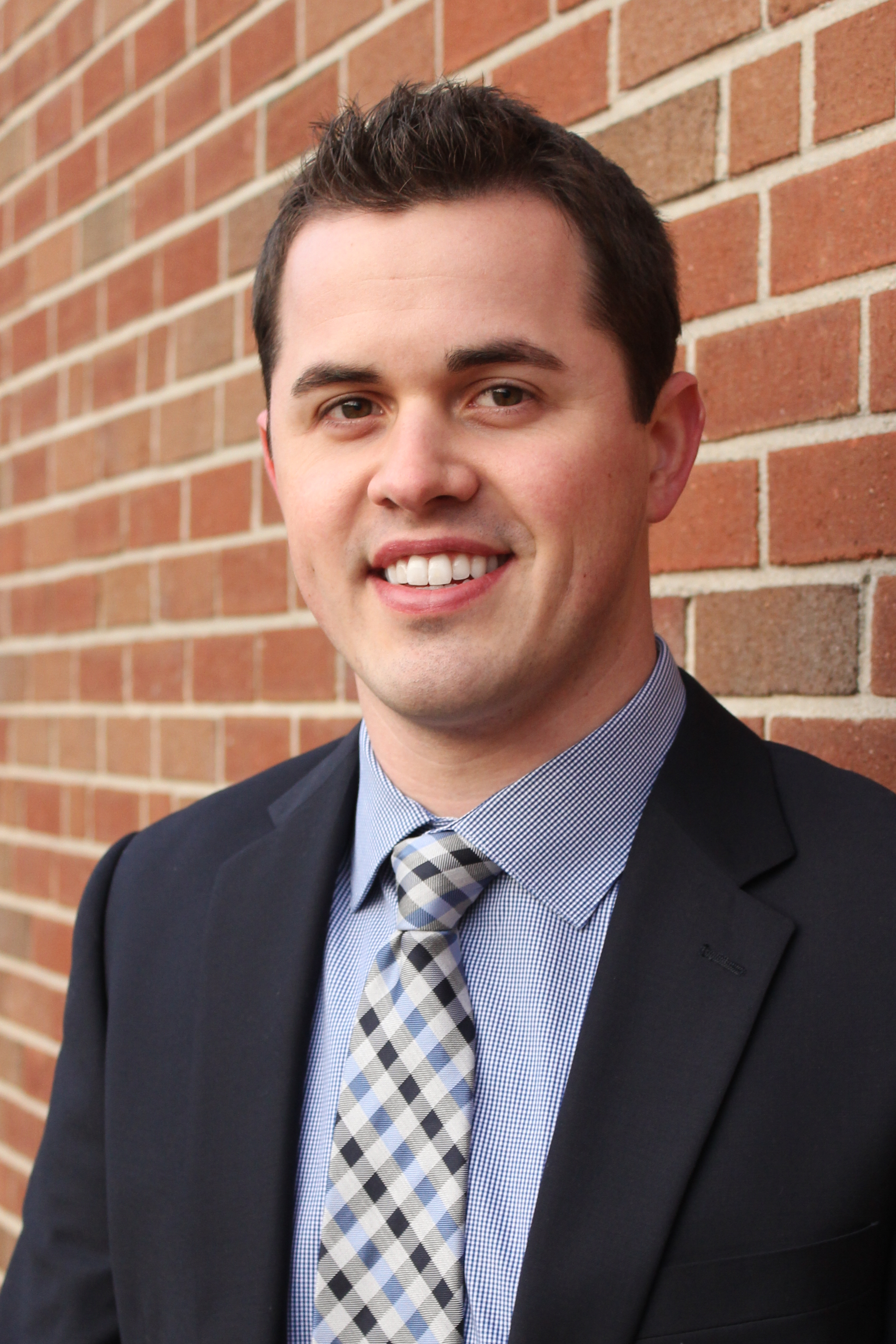 "We loved working with Sam. He was very responsive, knowledgeable and always provided honest feedback along the with dedication and positive attitude (even when we were not…) He was always considerate of not only our needs in buying and selling a home, but our emotions as well. We truly appreciate all his hard work and time invested with us. Beyond doing his job and being an agent, he felt like a friend.

— Another Happy Client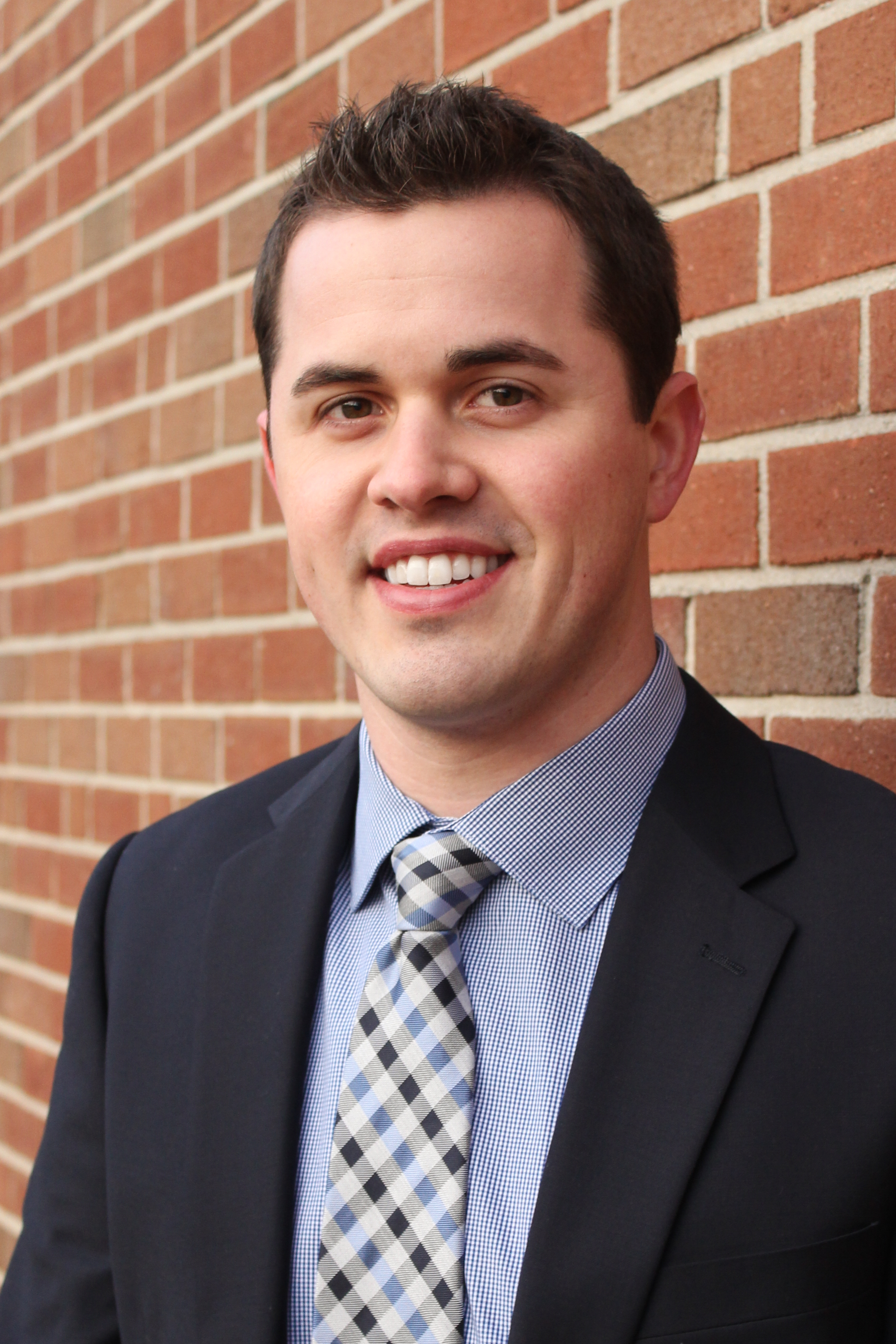 "Both agents were amazing to work with!"
— Another Happy Client