Determining Your Home's Value

A Comparative Market Analysis (CMA) is essential to determine the value of residential property. Location and characteristics of the property are the key elements in determining value. Therefore, the basis for valuation is similar properties in your area.
The market analysis takes into account the amount received from recent sales of comparable properties and the quantity and quality of comparable properties currently on the market. The desired end result is to find a price that will attract a willing and able buyer in a reasonable time.Once the value of your home has been determined, you can decide on an offering price that will achieve your goals. Generally, the price should not exceed the value by more than 5% or potential buyers may not even make offers. Naturally, if you want to sell quickly your asking price should be very near the value.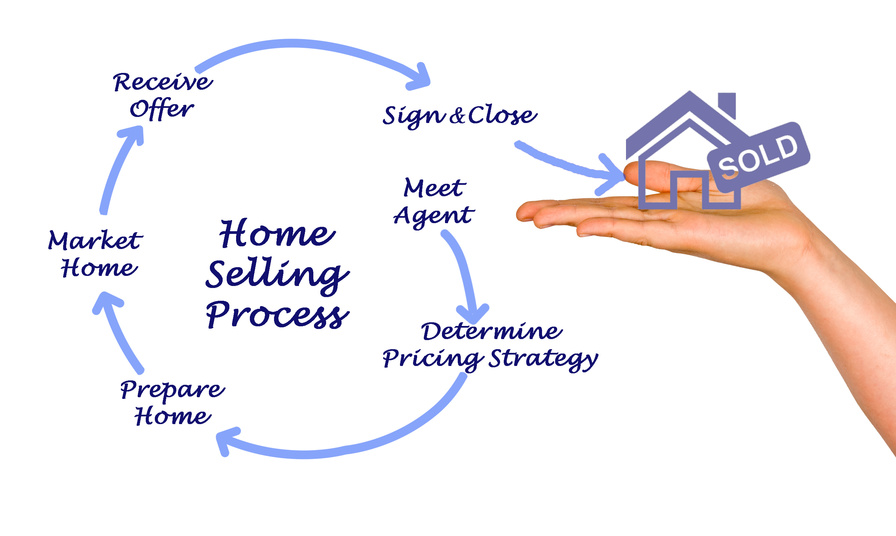 The following are a few things to keep in mind about pricing:

– Realistic pricing will achieve maximum price in a reasonable time.
– Your cost or profit desire is irrelevant; the market determines the price.
– The cost of improvements are almost always more than the added value.
– Houses that remain on the market for a long time do not get shown.
– A house that is priced right from the beginning achieves the highest proceeds.

Intelligent Pricing
Determining the best asking price for a home can be oneof the most challenging aspects of selling a home. It is also one of the most important. If your home is listed at a price that is above market value, you will miss out on prospective buyers who would otherwise be prime candidates to purchase your home. If you list at a price that is below market value, you will ultimately sell for a price that is not the optimum value for your home.
Why Use A Realtor?
Only real estate licensees who are members of the NATIONAL ASSOCIATION OF REALTORS® are properly called REALTORS®. REALTORS® subscribe to a strict code of ethics and are expected to maintain a higher level of knowledge of the process of buying and selling real estate. They are committed to treat all parties to a transaction honestly. REALTOR® business practices are monitored at local board levels. Arbitration and disciplinary systems are in place to address complaints from the public or other board members.
Your REALTOR® can help you objectively evaluate every proposal and then help write an appropriate legally binding agreement. Between the initial sales agreement and settlement, questions may arise. For example, unexpected repairs may be required to obtain financing or a problem with the title is discovered. Your REALTOR® is the best person to help you resolve those issues and move the transaction to settlement.
Home buyers may use several information sources in their search process, but they are most likely to find the home they actually purchase through a real estate sales professional.