About The Edwards Team, Realtors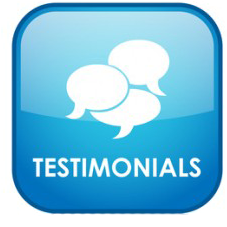 Megan and Steve share a combined passion for anything real estate. Steve currently owns investment real estate and understands the complexities of being a landlord and buying and selling investment properties. Megan has been working in the marketing and advertising field for some time, and loves to find the best marketing strategies for new listings. Their combined knowledge in the field makes them a great team!
Growing up and working in the South Shore, the two also share a love for the area. Touring various South Shore towns with prospective clients is a dream come true for both of Steve and Megan. Also, Steve has been a real estate entrepreneur for many years now and has also always worked in the trades. Together, they are ready to help their clients with all of their real estate needs!
On a personal note, Steve and Megan are excited to share that they will be getting married in August. They share a home in Avon with their beautiful German Shepherd, Bruin. They both love to travel and enjoy meeting new people.