About Teresa Roth, Realtor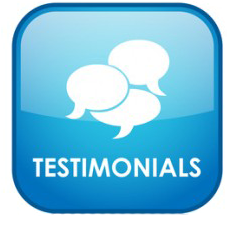 Thank you for your interest in me and my practice. I am not your average Realtor as I have a very diverse background in real estate as well as many other avenues.
I decided to become a Realtor while learning so much the home I have personally bought and sold. My dad is also a builder so I have been in the real estate business for a long time without knowing it. The thing I loved the most was his passion for individual, personal treatment. This is exactly how I manage my clients.
Buying a home is one of the most important things a person will do, and you need to have your eyes wide open so that you can live with your decision. I can help you find the home of your dreams or sell your home with the level of respect and communication you deserve. Your consideration is greatly appreciated.