About Robert Gleason, Realtor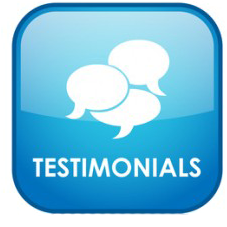 For the last 30 years I have been a Financial Advisor. Seven years ago I decided to add to the services I offer my clients and get my Real Estate license. I joined Boston Connect Real Estate because of the professionalism and commitment the entire team gives to their client's needs.
As a fellow member and Financial Advisor to the Baby Boomer Generation, I have my personal and professional experiences dealing with home ownership and the decision making process on whether to "Right Size" or not. I understand the importance of health, family, and economic issues when making the decision. I enjoy listening and working with people to help guide them to make the best possible decisions.
I live in Kingston with my wife Gale. We have two sons and two grandchildren who live on the South Shore. When I am not working I enjoy golf, gardening and playing with my grandchildren.