About Rob Bell, Realtor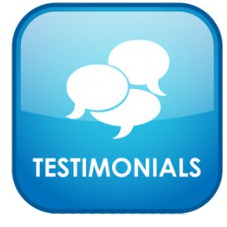 Being born and raised South of Boston, I have had the experience and pleasure of meeting some of the friendliest, honest, hardworking, and professional people who share the pride that comes along with living in this area.
As a product of Cardinal Spellman High School, in Brockton, I learned how truly important it is to create lifelong relationships and I am thankful for all the school has taught me. While earning my Bachelor Degree in Accounting at the Isenberg School of Business at the University of Massachusetts Amherst, I was fortunate to be surrounded by and to interact socially, academically, and professionally with students, faculty, and staff from local cities and states as well as from other parts of the world. I am so grateful for all of the memories and friendships I have built throughout my time at UMass.
During my tenure as a student at UMass, I worked at the Waterfront Bar & Grill, Plymouth. Attentiveness, positivity, teamwork, and strong communication with fellow coworkers was the recipe for all my patrons receiving an experience that exceeded their expectations in quality customer service.
As a recruit for the College Works Painting (CWP) internship program, I was given the responsibility of managing my own residential house painting franchise. CWP was an invaluable opportunity to operate a business and face all the challenges and rewards that a home improvement project demands and enjoys.
As a Real Estate Sales and Marketing Advisor/ Realtor, I am determined to work my hardest to reassure all of my current and prospective clients that their home buying or selling experience is paramount. Providing excellent service is invaluable to me and I am excited, motivated, and confident that it will be apparent to all of my clients. Boston Connect Real Estate is the premier boutique firm South of Boston, and I am humbled and honored to represent the firm and demonstrate the respect, commitment, and trust Boston Connect Real Estate demands of their agents.