About Melissa Kitchen, Realtor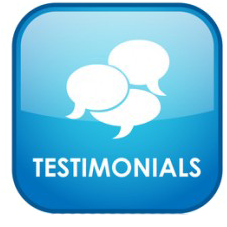 Melissa is an upbeat and dedicated realtor with a passion for service. She combines her love for the industry with her educational experience. Melissa spent over 20 years as a teacher and school counselor and more recently a professional life coach. These experiences make her a great listener, who truly understands her clients' needs, and is also adept in assisting others in navigating the often complicated and stressful Real Estate process.
"I realized that I wanted to serve people in a different way. I place a high value on helping people understand the complexities of real estate, and as a former teacher I am good at that. I make sure my clients get their questions answered – and if I don't know the answer, I'll say so and I'll get it for them."
Melissa grew up on Cape Cod and spent family vacations every summer up in Ocean Point Maine in her , great grandparents' cottage , and loves all things coastal. She also has a passion for New England historical architecture and even as a young child loved touring historic house museums. Even while living in Las Vegas she often spent free time attending open houses for the fun of it.
Melissa has experience with her own long distance moves from Massachusetts to Las Vegas, Nevada and then Las Vegas to Massachusetts. She navigated two very different housing markets and the process of a new construction as well as an older home.
Melissa is the wife of a golf professional and mom of two teenage boys and a Boston terrier. She knows first-hand how important the fit of a home is. Melissa loves yoga, knitting and crocheting, traveling across the country with her boys, and time by the ocean.