About Laurie Reney, Associate Broker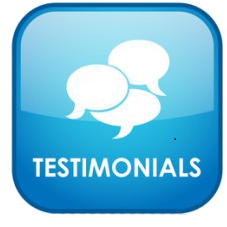 Being a native to the real estate field since 1997, Laurie is the perfect Realtor/Broker to create and maintain a trustworthy, meaningful relationship while allowing her clients to achieve all of their hopes and dreams.
Laurie grew up in Duxbury, MA and made the decision to raise her family with her husband on the coast beginning in 1991. Having Sold the family's home of 20 years in 2012 and buying a downsized property, Laurie can easily relate to her clients and offer first hand advice. Along with being a reliable mentor for her clients, Laurie greatly enjoys the satisfaction of working by referral. She loves being a professional in this industry and looks forward to what the future holds.
In her free time, Laurie enjoys a good work out, traveling to beautiful places and spending quality time with her family.