About Kerry Waldron, Realtor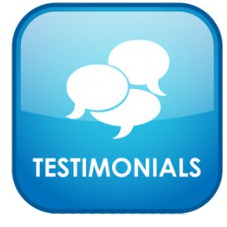 I was born and raised in Quincy, and I'm still a proud resident of the "City of Presidents". I graduated from North Quincy High School and then earned a degree in Accounting from Bentley University. I currently live in Adams Shore with my husband, who is a highly regarded contractor in the South End and South Boston, and our beautiful daughter and son.
I worked for close to ten years at Public Consulting Group (PCG), a consulting company based in Boston, Faneuil Hall. PCG provides "management consulting and technology to help public education, health, human services, and other government clients achieve their performance goals and better service populations in need". I chose to work for this company because I could serve populations in need, while utilizing my business background. Through my years working there I was able to build upon my strong work ethic and learn to provide outstanding customer service to clients.
For as long as I can remember I've always been interested in Real Estate. My interest has grown over the years as I have realized that real estate has proven to be one of the best long-term investments that one can make. I am now very fortunate to be part of a wonderful Real Estate company that is built on a solid foundation of experience, passion, knowledge and community. I am confident that the real estate venue will allow me to fully incorporate my passion for real estate, along with my desire to assist others. My goal is to ensure my client's experience is pleasant, exciting and stress-free. I believe my strong customer service orientation and commitment to lifelong learning will make me a successful Realtor.
I truly look forward to fulfilling all of your Real Estate needs!