About Juli Ford Alhadeff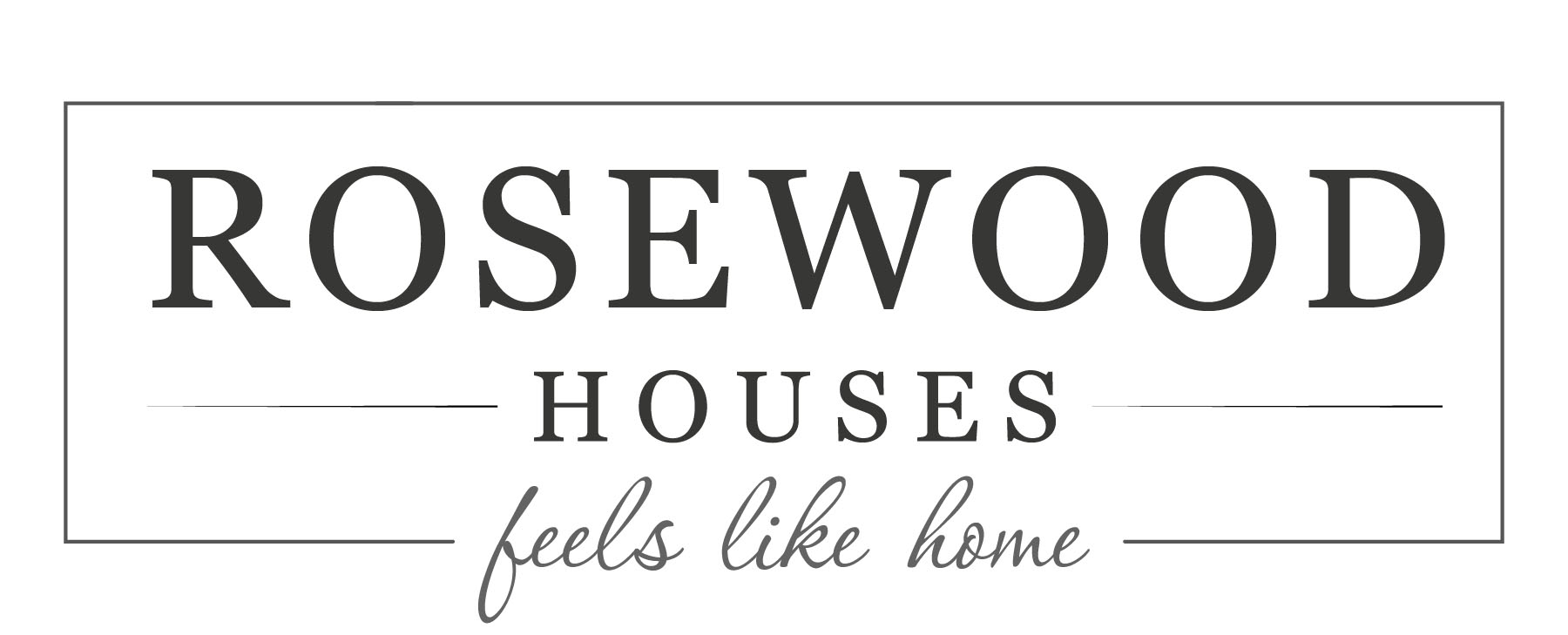 The Rosewood Group at Boston Connect Real Estate
Juli and her husband, Rod, are partners in the Rosewood Group at Boston Connect Real Estate. Juli is a life-long resident of the South Shore. She grew up in Quincy and spent childhood summers at her family cottage in Plymouth. Growing up in the bungalow her great-grandparents built in 1929 sparked her passion for older homes and her father's woodworking shop inspired her love of craftsmanship and design.
In addition to being a Realtor, Juli has worked in the nonprofit world of community development for more than 18 years, focusing her professional life on organizations committed to neighborhood revitalization, homes for those with special needs, first time homebuyer education, and financial coaching.
Juli is a wife, a homeschooling mom, and a backyard chicken keeper. She lives with her husband, their two children, two whippets, ten chickens, and Juli's mom in Pembroke. She also maintains a connection with her health coaching practice and her former career as a singer-songwriter by running an annual women's retreat in Vermont each fall, which focuses on creating more joy and more peace in our lives through creativity, connection, and reflection.