About Heather Tremblay, Realtor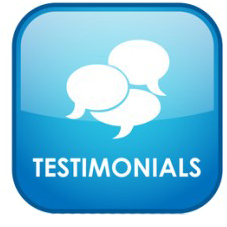 Boston Connect Real Estate would like to welcome Heather Tremblay to our Real Estate Sales and Marketing Advisor Team. A graduate of the University of Vermont, Heather spent the early part of her career providing technical analysis and project manager expertise in the consulting industry and later as a manager at the Gillette Company. After living in Newton for several years, Heather and her husband moved to Pembroke in 2001 to raise their growing family closer to the beaches and communities they remembered from their own childhoods. Heather brings an enthusiastic, hard-working, organized and detail-oriented approach to her work for her clients.
Heather understands the value of customer service and the importance of supporting her clients throughout the process of buying and selling a home. As a full-time professional Realtor, she takes pride in being truthful, loyal and respectful to all of her clients.
Raising three children in town and actively participating in the school system, local sports, and other regional, charitable endeavors has given Heather insights into Pembroke and the surrounding communities that she would love to share with clients. She looks forward to using her enthusiasm for the local real estate market and long history of providing high-quality, professional services to her clients.