About Ginny Wandell, Realtor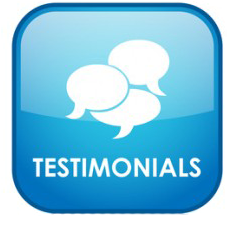 I am pleased to announce my partnership as a Real Estate Sales & Marketing Advisor and Realtor with Sharon McNamara, Broker and the entire team of professionals at Boston Connect Real Estate where all our agents continually "Serve with Excellence".
The South Shore holds beauty and resources for all family dynamics and businesses. My husband and I chose to live South of Boston during our home search almost twenty years ago and have thoroughly enjoyed raising our five children here.
Professionally, I have an extensive background in sales, marketing and public relations, event planning and design. Having worked for over a decade in publishing as a sales and promotions executive, I am familiar with capturing the essence of the product to be sold and have a keen eye for identifying the needs and wants of the consumer. I am confident that this skill set will translate into my clients receiving a knowledgeable professional while in the process of buying or selling their home.
Being a South Shore resident has given me a wide array of consulting and volunteer opportunities. Working for the Girls Scouts and volunteering as a leader, being an elected School Committee member, managing successful political campaigns, contributing to church and mission work as well as founding Maggie's Crew – the largest New England MS walk team in Plymouth are the essence of who I am and where my dedication for my community is.
Real Estate is one of your most important financial considerations in life. My ability to connect you with the right property is a matter of knowledge, hard work, and professionalism along with a positive attitude, personal care and consideration. I am excited to assist you in this next chapter of your life.
I look forward to having you contact me or refer me to a friend so we can begin our journey together through Boston Connect Real Estate.