About Debbie Gentile, Realtor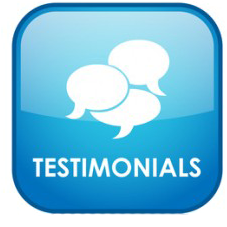 Debbie Gentile is a true asset to our Real Estate Sales and Marketing Advisor Team at Boston Connect Real Estate.
Her commitment to her real estate business and experience as a paralegal is a true asses to her clients. Debbie grew up on the South Shore and continues to be dedicated to serving her clients from Boston to Cape Cod.
"I have years experience as Paralegal in a Real Estate Law Firm. Excited to say I have expanded my knowledge in the Real Estate field by becoming a REALTOR! My Passion is Selling Homes as well as assisting clients find their Dream Home. I am Fortunate to have my husband in the Home Improvement/Carpentry business so I have the inside track on helping homes in need of TLC or ideas on home improvements costs.."