About Cheryl Gleason, Realtor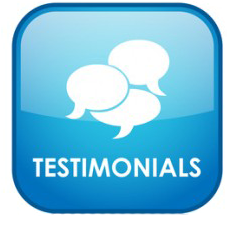 Boston Connect Real Estate is ecstatic to introduce Cheryl Gleason as one of our new team members! Cheryl is a seasoned agent that has so many great qualities. She is an extremely talented Realtor who will add a lot of value to our office. Cheryl's professional mannerisms and the "sweetness" of who she is as a person makes her a pleasure to work with. Cheryl has worked a lot on the South Shore and knows our territory South of Boston very well.
More About Cheryl
I grew up on the South Shore and have been living in Duxbury since 2008. I began selling real estate here in 2002. In addition to being a full time real estate professional I have a Bachelor of Science in Business Management from Westfield State University. I have also worked in the marketing, sales and leasing of both urban apartment communities and commercial real estate.
As a member of the Boston Connect Real Estate team, I am committed to serving my clients by sharing my knowledge of the market, my understanding for today's technology and my passion for customer service and loyalty. My ambition is to make the sale and or purchase of your home as worry free as possible.
I am a member of the NATIONAL ASSOCIATION OF REALTORS®, the Massachusetts Association of REALTORS®, and the Plymouth and South Shore Association of REALTORS®. I recently obtained my ASP, or Accredited Staging Processional designation. I am working towards obtaining my SRES, or Senior Real Estate Specialist designation.
My husband Chris and I live in Duxbury with our 2 children, Olivia and Conor. We enjoy spending our free time exploring Duxbury Beach. I am a volunteer with Habitat for Humanity and the Duxbury Senior Center.