About Amanda Messier, Realtor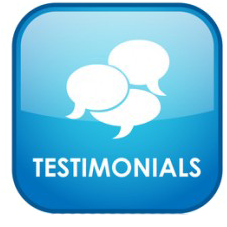 Coming from a long line of family members in the real estate business, becoming a Realtor was a natural career choice for Amanda. Her passion for hard work, her dedication, and her attentiveness to detail make her a valuable asset to the team here at Boston Connect. To Amanda, there is no greater satisfaction than building relationships with people and seeing them find the home of their dreams. If you ask her, Amanda will tell you "I never work a day in my life because I love what I do. It doesn't feel like going to work. I'm very lucky I found what I love to do and am able to make it my career". As a native to the South Coast, Amanda truly appreciates everything southeastern Massachusetts has to offer and loves to share her knowledge about the area. Whether you are looking for your vacation cottage, your city penthouse, or your quiet lake escape, Amanda has you covered. In 2017, Amanda took the extra step and became an American Warrior Real Estate Professional (AWREP). She believes that Veterans deserve an extra level of care and respect in buying or selling their home that only someone as genuine and whole hearted as she is can provide.
In her free time, Amanda loves to spend time with her friends and family. She is a certified dog trainer and a dedicated Mom to her Labrador, Remy. In addition for her passion for dogs, Amanda also has a flair for cooking. One of her favorite ways to relax and connect with her friends and family is by hosting dinner parties for all to try her latest culinary endeavor.
"Your work is going to fill a large part of your life, and the only way to be truly satisfied is to do what you believe is great work. And the only way to do great work is to love what you do. If you haven't found it yet, keep looking. Don't settle. As with all matters of the heart, you'll know when you find it."
-Steve Jobs